Democrats, Malloy Reach Deal on Conn. Budget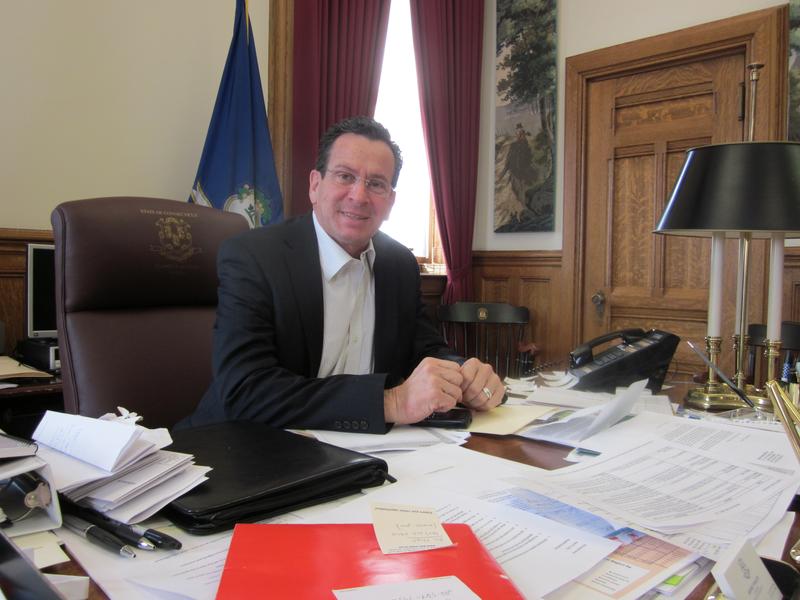 Democratic lawmakers and Connecticut Gov. Dannel P. Malloy have reached an agreement on a revised state budget for the new fiscal year that begins on July 1.
The proposal increases appropriations approved last year by $143 million, for a total of $20.5 billion.
Lawmakers hoped to possibly vote on the bill Monday evening in the House. They have until Wednesday, when the session is scheduled to adjourn.
The new budget includes additional spending for education, such as more funds for struggling schools. However, there are cuts throughout state government to cover a drop in expected revenues.
Benjamin Barnes, Malloy's budget chief, said the bill also tackles the deficit in current fiscal year budget, which ends June 30. That is $200 million in deficit, or $275 million if accounting standards are used.