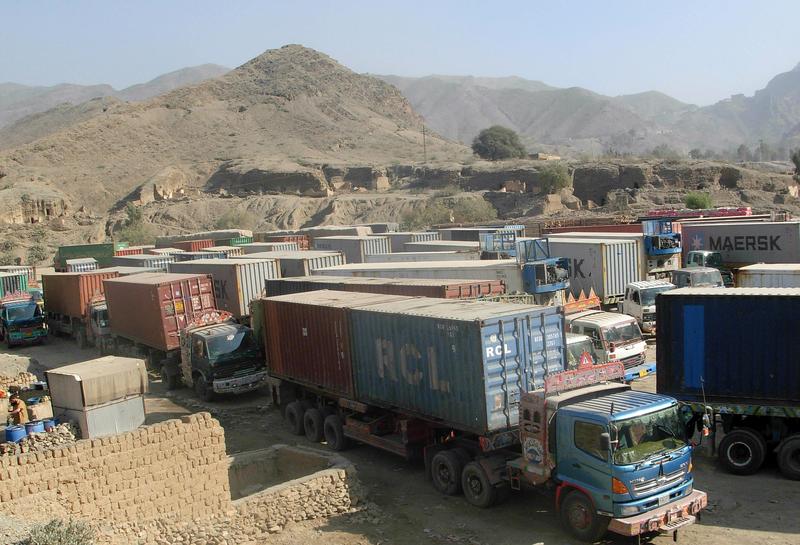 Over the weekend, it was revealed that the U.S. has been secretly releasing high-level detainees from a military prison in Afghanistan as part of negotiations with insurgent groups. But over the border, in Pakistan, the U.S. stated yesterday that they've ruled out negotiating with Al-Qaeda.
Last summer, Al-Qaeda leaders kidnapped American aid worker Warren Weinstein. And Sunday, a video was released of Weinstein saying that he will be killed unless President Obama frees Al-Qaeda prisoners from around the world.
Explaining this situation is Fotini Christia, an assistant professor in political science at MIT.