Look | See What They Were Wearing on the Met Gala Red Carpet
On Monday night, stars made their way up the Metropolitan Museum's red-carpeted stairs to attend The Costume Institute's annual gala.
Chelsea Clinton, Donald Trump, Mayor Mike Bloomberg, Beyoncé, David Byrne, Kanye West, Lana Del Rey, Janelle Monáe, Justin Timberlake, Bruno Mars, Rihanna, Sofia Vergara, Amy Poehler, Tim Tebow, Taio Cruz and Amare Stoudemire were among those spotted on the red carpet.
It was no surprise that some of the stars wore Prada to the ball, in honor of the theme for this year's Costume Institute exhibition, "Schiaparelli and Prada: Impossible Conversations."
The exhibition, which opens to the public on Thursday, juxtaposes pieces made by the iconic Italian designers Elsa Schiaparelli and Miuccia Prada. The idea behind the show, according to the museum, came from a piece Miguel Covarrubias did for Vanity Fair in the 1930s, called "Impossible Interviews."
See photos from Monday night's red carpet gala below.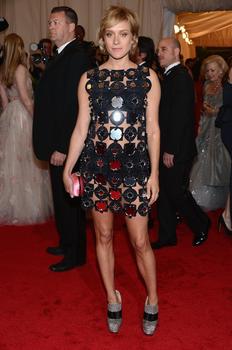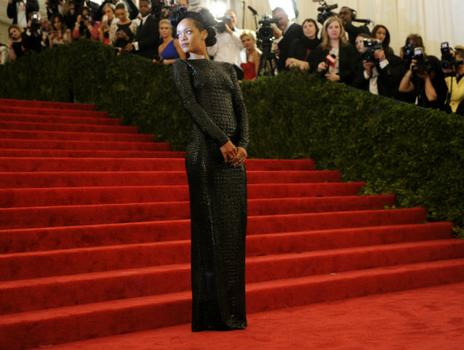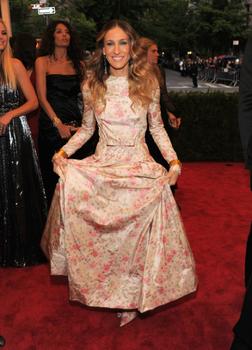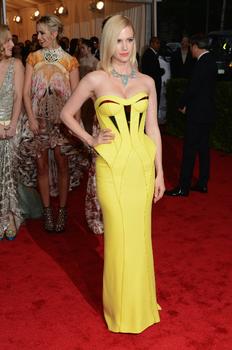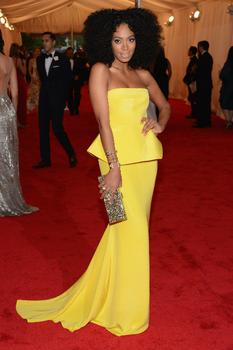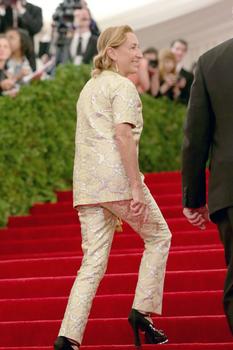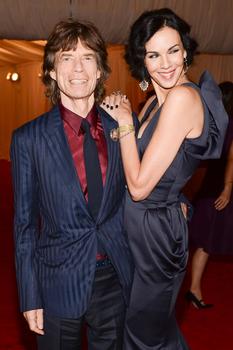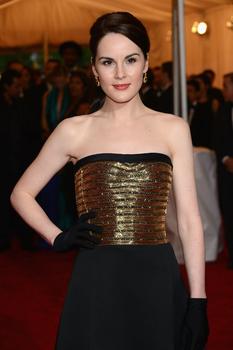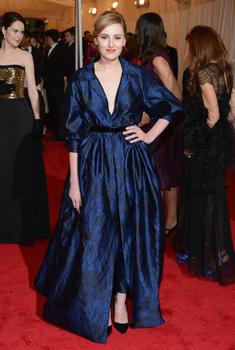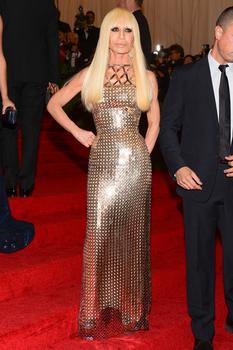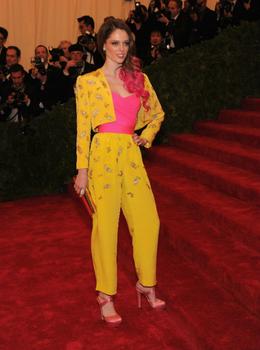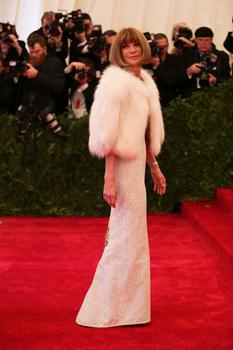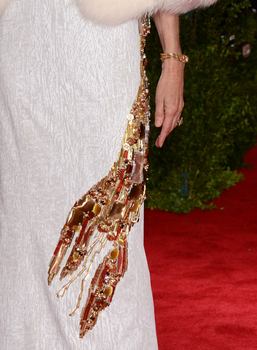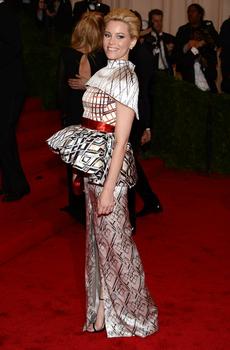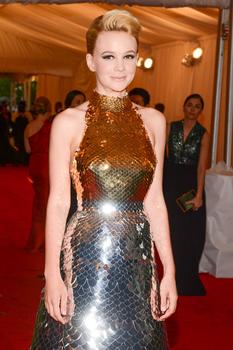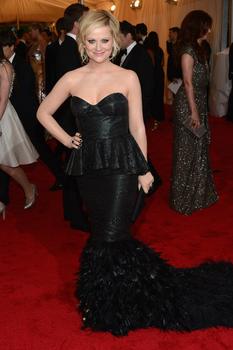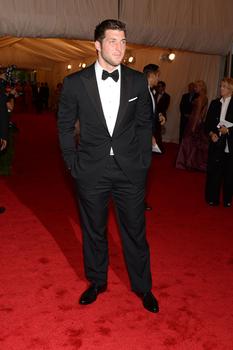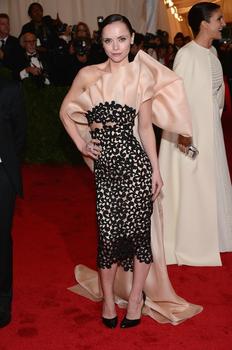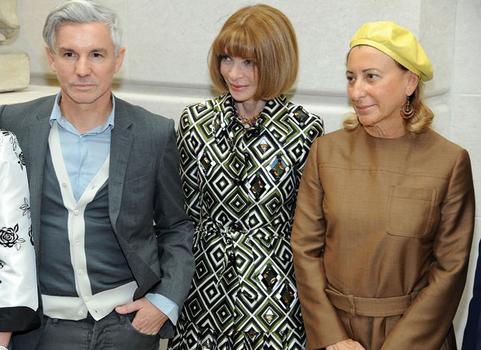 of