Peek into the City's Past at the Archives' Visitor Center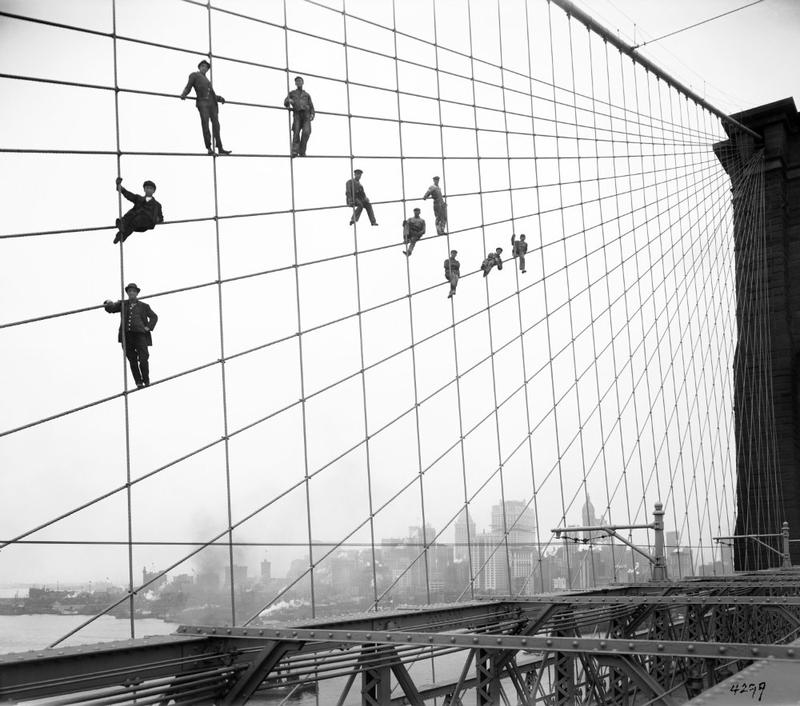 A huge trove of New York City's archival photos is now available online.
The city has digitized 870,000 of them dating back to the mid-1800s. They capture everything from 1950s crime scenes to striking images of skyscrapers being built in the 1910s. 
When the collection first went online in April, it got so much traffic that the New York City Municipal Archives' web site crashed.
"There is so much world-wide interest," said Eileen Flannelly, deputy commissioner for the city's Department of Records. "We knew it would be huge in the city and for New Yorkers, but the actual interest coming in from Germany and Spain and Brazil and the Czech Republic, all of these places, they can't get enough of it. Like 12,000 hits every few minutes in the middle of the night."
The site is back up now and people can order prints of the photos online.
The digital collection represents about a third of all the city's photos, and the Municipal Archives hopes to get the rest digitized soon. In the meantime, the entire collection can be accessed in person -- at a new archives visitor center opening to the public this week.
Besides offering a first-hand look at this enormous group of photos, the visitor center will allow access to other pieces of the city's history -- including legal documents, the city's TV and radio recordings, and gifts given to mayors over the years, like a Waterford crystal baseball bat given to Mayor Giuliani by the Yankees.
Over the years, the city's Municipal Archives has been a regular stop for researchers, historians, journalists and genealogists. Flannelly hopes the new center will attract anyone who would like a peek at the city's past.
"This has been a project of love from beginning to end," she said. "There's just a lot of excitement here and we're thrilled and anxious to welcome everybody."
The Brian Lehrer Show team is in love with these archival pictures from the New York City Municipal Archives. The show is posting a few for the next few weeks on its Facebook page and is asking listeners to share the photos and answer: What do you notice, and what do you know about these pictures? Share your thoughts here.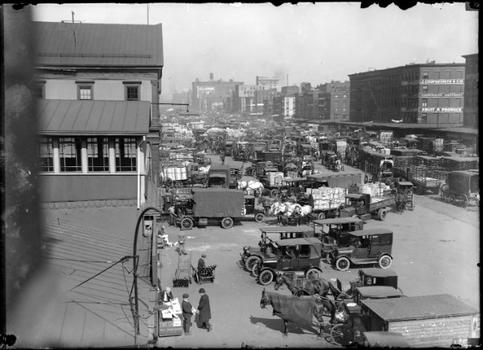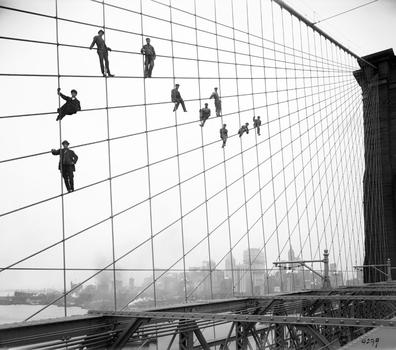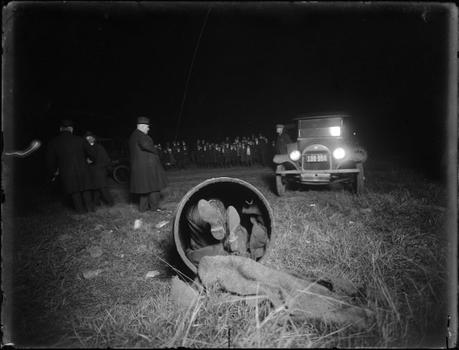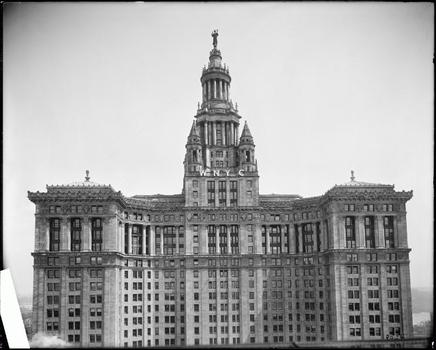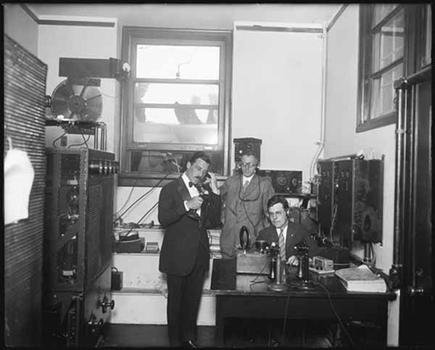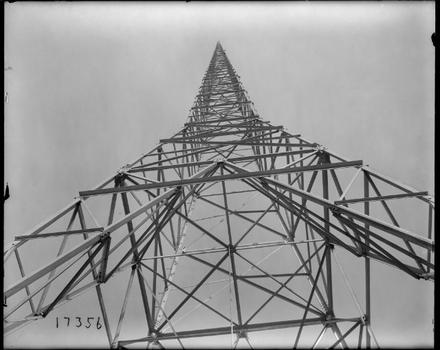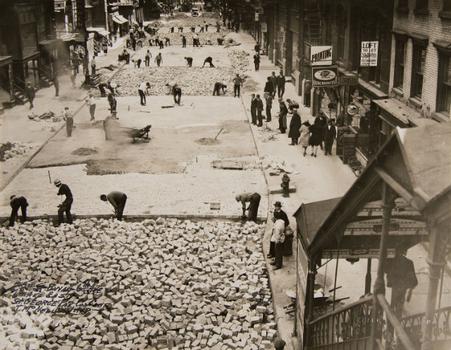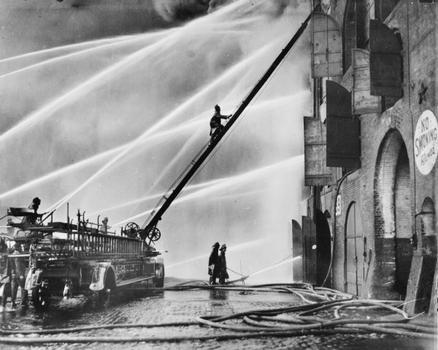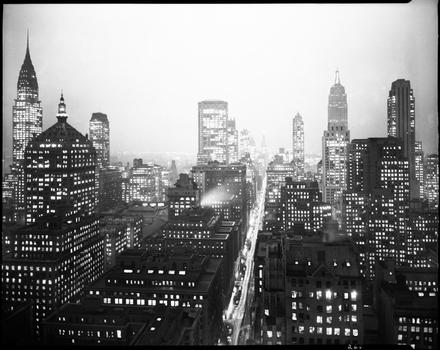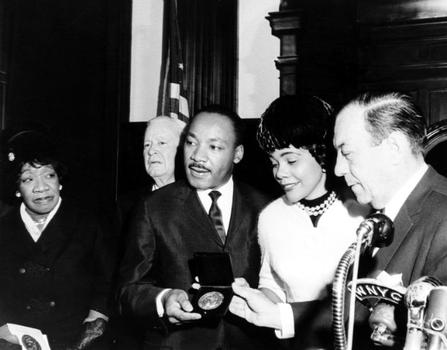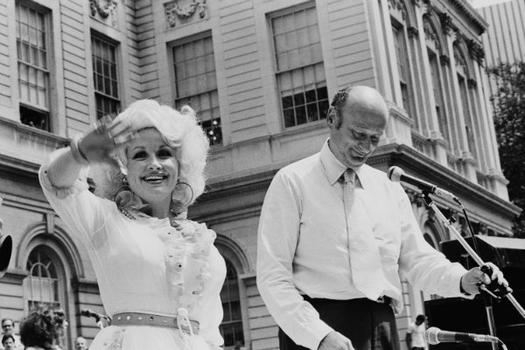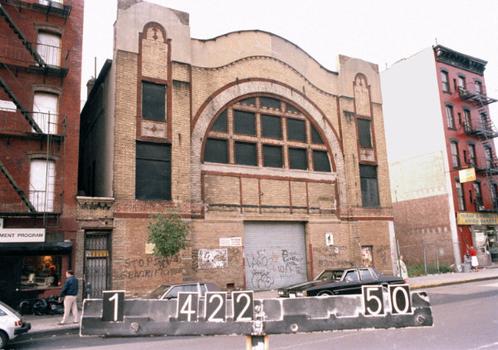 of