The Civic Wit of Humorist Harry Hershfield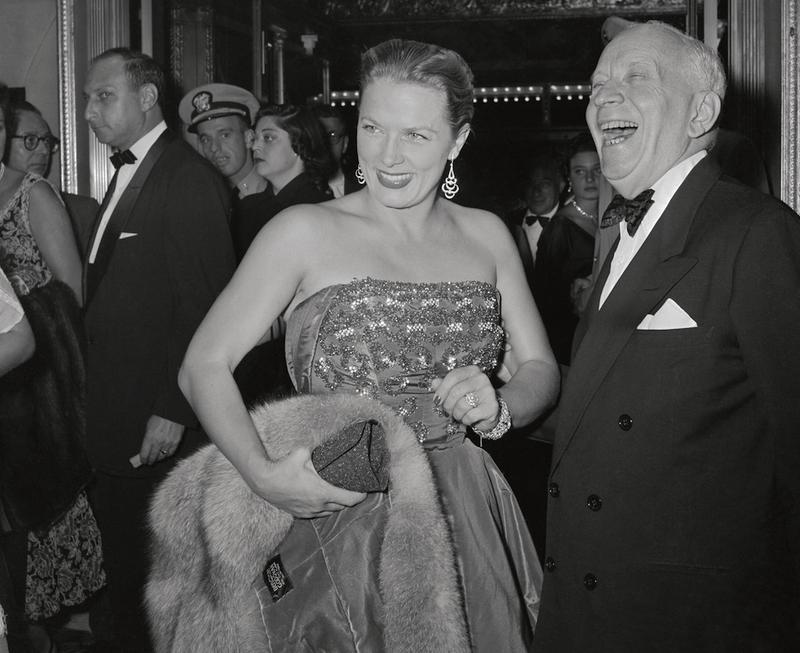 "New York City Mayors I Have Known" might be the better title for this 1954 installment of Campus Press Conference featuring guest Harry Hershfield -- columnist, cartoonist, and "Toastmaster Extraordinary."
In this radio series, the student-editors of papers from Columbia University, Hunter College, and New York University ask questions of Hershfield. Of all the mayors he has known, James Walker had the best sense of humor. When a woman sympathized over how difficult his position was, he agreed, saying, "There's a light in my office burning long after I've left for the day." As for the current mayor, Robert F. Wagner Jr., Hershfield calls him a great ad-libber. Mayor John Hylan, however, was a serious man. Hershfield says he once coached him to give a talk extolling the virtues of the Salvation Army, but in the end Hyland forgot his lines and merely took out $15, saying, "Money speaks louder than words." As for Fiorello La Guardia, he and Hershfield once received two representatives of the Soviet Union. The men were elaborately dressed in top hat, wing collar, and spats. La Guardia looked at his own baggy brown suit and said, "If you're the representative of the Soviet Union, then I must represent the proletariat."
Another topic explored in this press conference is Hershfield's famous comic strip "Abie the Agent," which had ceased appearing because of  ongoing litigation. Hershfield explains how he got the character's name ("Abie Kabibble") and gives an interesting summary of the Supreme Court ruling concerning a comic artist's copyright (he owns the image but not the title of the strip). Not to worry, Hershfield announces, as he has come up with a new name for a comic strip, "Meyer the Buyer." 
The son of Jewish immigrants, Hershfield was born in Iowa, in 1885. He first came to prominence as a cartoonist. An early strip, "Desperate Desmond" (1910), featured Cannibal Chief Gomgatz, who spoke a mix of gibberish and Yiddish.  His most famous creation was "Abie"  (1914-1940), which chronicled the misadventures of recently arrived immigrant. As the website scifidimensions.com notes:
"Abie the Agent" is characterized in ethnic dialect in stories that treat the Irish, German, and Jewish nationalities with sympathy. At the time, immigrants were ridiculed and held in disdain onstage, in print, and in movies. Hershfield's use of Yiddish dialect -- "Oi Gewalt, I'm trepped!" -- was eliminated from the strip in the 1930s as Abie's stories focused on the character's integration into America.
Hershfield soon branched out, publishing books of humor, writing newspaper columns, and in the 1940s, appearing on the popular radio show "Can You Top This?", in which viewers sent in jokes that  the panelists then tried to top, their success being measured on a "laugh-o-meter." He was also in constant demand as a toastmaster, estimating that he had presided over some 16,000 events. As this "press conference" indicates, his presence was particularly prized in the political world, where he seems to have known (and stayed on good terms with) practically everyone. 
Hershfield's most famous joke is probably: "I wake up every morning at 9 and grab for the morning paper. Then I look at the obituary page. If my name is not on it, I get up."
An obituary summed up his philosophy of life: "I am an optimistic futilist. Most things turn out to be bunk, but are always highly interesting. So worries are not worth worrying about."
Hershfield died in 1974. He was 89.
Audio courtesy of the NYC Municipal Archives WNYC Collection.
Note: Some poor audio quality due to condition of transcription disc.