The Takeaway
Ethan Bronner Reflects on the Changing Middle East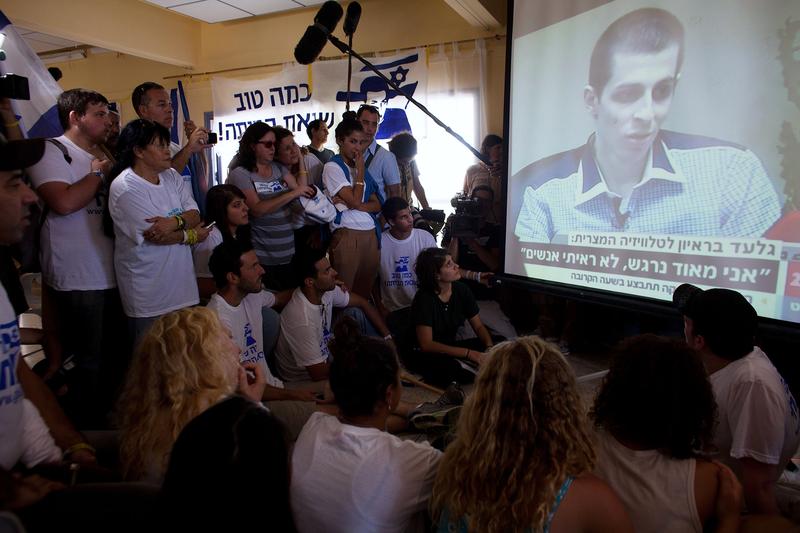 Ethan Bronner is a correspondent for our partner The New York Times. Last February, he announced that he would transition from his role as the paper's Jerusalem Bureau Chief to become a national legal correspondent in New York.
The Middle East has changed radically since Bronner accepted the Bureau Chief position in early 2008. Perhaps most visible are the results of the Arab Spring uprisings throughout the region. The fate of Israel's strategic relationship with Egypt remains uncertain, and the revolution in Syria, Israel's northern neighbor, seems to have no end in sight. 
In addition to foreign policy upheavals, and tensions with Hamas in Gaza that have exploded into war in the last few years, Israel faces a number of domestic issues, as the country's ultra-Orthodox population continues to grow. Religious Israelis have recently challenged the legitimacy of women in positions of power, and the question of whether the Israeli government can continue to exempt the ever-growing ultra-religious community from military service remains an open question.