End of Tax Breaks Leaves Bitter Taste for Brewers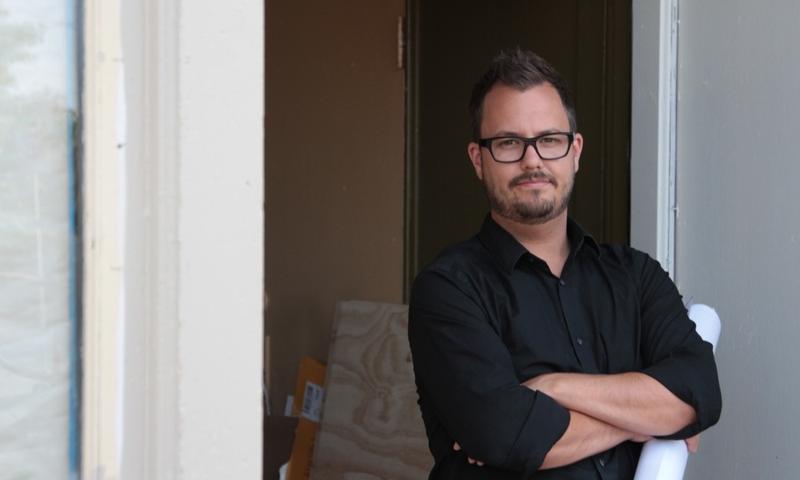 Fans of locally brewed beer will likely pay higher prices, unless brewers can convince lawmakers to create new tax advantages for them, after a court threw out two tax breaks that have fueled rapid growth in beer production in New York State.
"We were caught off guard," said David Katleski, founder of the Syracuse-based Empire Brewing Company, who found out about the change when the Department of Taxation sent him a letter spelling out the new charges. "We don't want to increase our prices."
In March, the New York State Supreme Court ruled in favor of a Massachusetts importer that alleged Albany was giving unfair advantage to in-state breweries by exempting them from two kinds of taxes paid by other beer-makers.
The two taxes at issue are:
the alcoholic beverage tax, or excise tax, of 14 cents per gallon (26 cents per gallon in New York City) on the first 6.2 million gallons of beer brewed and sold in New York.
the $150 brand label registration fee, which applies to each individual brew produced in each year, such as porters, ales and lagers.
Officials estimate the two taxes combined will yield about $1.8 million in additional revenues this year.
A $150 fee may not sound onerous, but brewers say it could stifle innovation now that they have to pay for each new label they produce.
"A lot of small breweries in New York state focus on variety and creativity, and are constantly changing styles," said Katleski. He estimates his own tax bill will increase by $26,000 this year.
Last week, brewers met with legislators and representatives of Governor Andrew Cuomo, and discussed two possible tax breaks that would pass muster:
Eliminating the excise tax for all brewers (in- and out-of-state) for the first 200,000 barrels
Creating a production tax credit specific to breweries in New York State
No industry likes to give up its tax breaks, but beer producers may be well-positioned to take the blow: in the past decade, the number of breweries has more than doubled to more than 90.
And Katleski, who is also the president of the New York State Brewers' Association, says 42 new breweries are planned.