People Get Ready, 'Uncanny,' Live on Soundcheck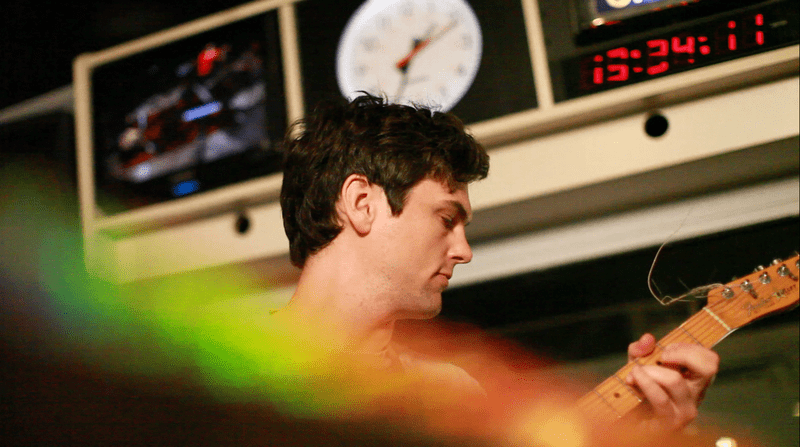 People Get Ready is part of Crossing Brooklyn Ferry, a three-day music festival that kicks off on Thursday in Brooklyn. 
Steven Reker, of People Get Ready, has a background in dance and actually came to New York to be a dancer, not a musician. Combining dance with infectious pop music, the band is feast for the eyes and ears. 
Watch the video below to see People Get Ready perform "Uncanny."