Kat Edmonson, 'Champagne,' Live on Soundcheck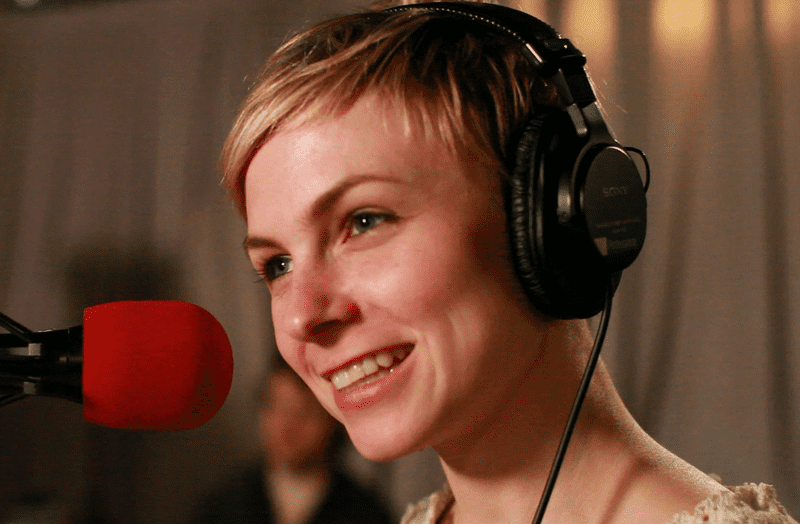 Kat Edmonson has an old-fashioned sound but these aren't covers. Her songs are all her own and brand new. 
"It's the music that I heard first." Edmonson told Soundcheck's John Schaefer. "When I was a little girl, I watched a lot of old musicals and learned this repertoire at a very early age."
In the video below, watch Edmonson and her band perform "Champagne," which sounds a lot like Cole Porter, but is an original from her album, Way Down Low.