Bright Moments, 'Behind The Gun,' Live on Soundcheck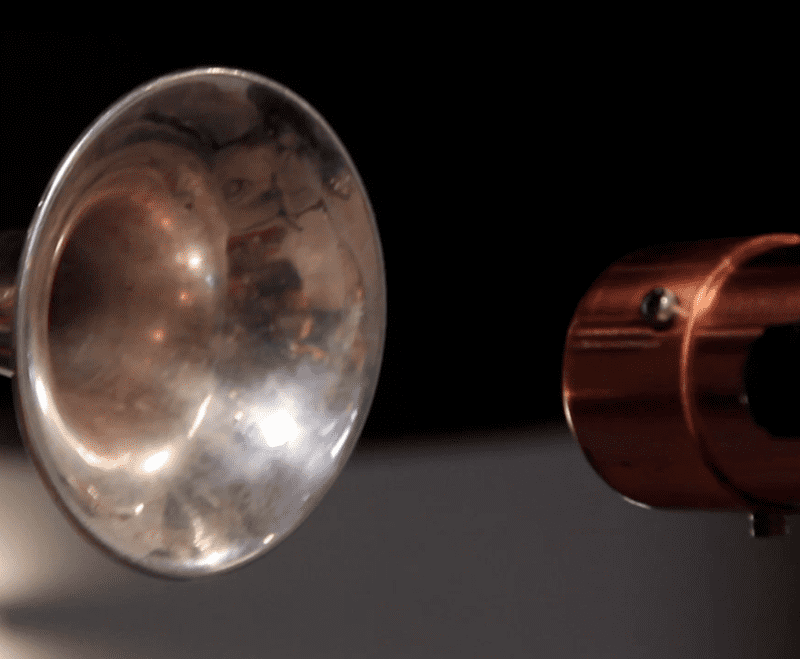 You might not know Bright Moments, but the musicians that make up the band are probably familiar to you. Among their many side projects are stints with Arcade Fire, Beirut and LCD Soundsystem.
Frontman Kelly Pratt calls their brand of music "horn-core" and their album, Natives, explores the idea of being on the road a lot and thinking about home.
"You have to make where you are every different day home," Pratt explained. "But home, as in where you live, is always on the back of your mind."
Watch the video below to see Bright Moments perform "Behind The Gun."