Lin Speaks to the Stuyvesant Class of 2012…Just Not in Person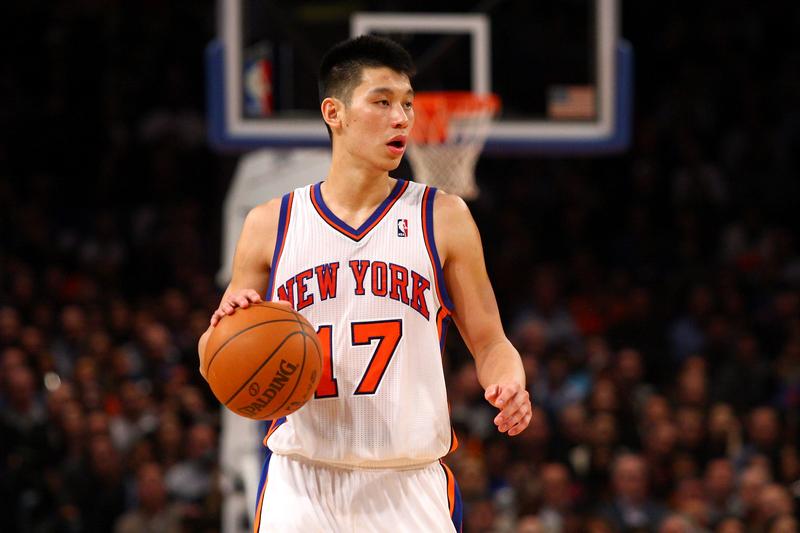 The Knicks' Jeremy Lin may not be speaking at the graduation of Stuyvesant High School's Class of 2012, but he still had some words of wisdom to share with the students.
He delivered his message via YouTube.
In a school wide endeavor, the students, faculty and staff made a YouTube video appealing to the Knicks star to speak at the ceremony. Lin made his own YouTube video for the students in reply.
Lin spoofed some aspects of the school's video – such as answering in rap, brushing up on some of his economics as recommended by a teacher and speaking in Chinese – but much of his message was heartfelt.
He encouraged students to enjoy college and pursue their passions. "I think the most important thing for me, looking back, isn't that I got to the NBA, it's that I enjoyed the path to the NBA, that I have fun playing basketball," he said.
Senior Class President Eric Han, 18, was "ecstatic" when he was emailed the video. He "really appreciated that [Lin] took time out to make the video."
While the class is still disappointed Lin won't be able to make it to the graduation, Han said, "it's very cool having Jeremy Lin personally speak to the class."
And, don't worry, Stuyvesant's Class of 2012 will have a special guest speaker at their graduation: actor and Stuyvesant alum, Telly Leung.