Christie Travels to Wisconsin to Support Governor in Recall Fight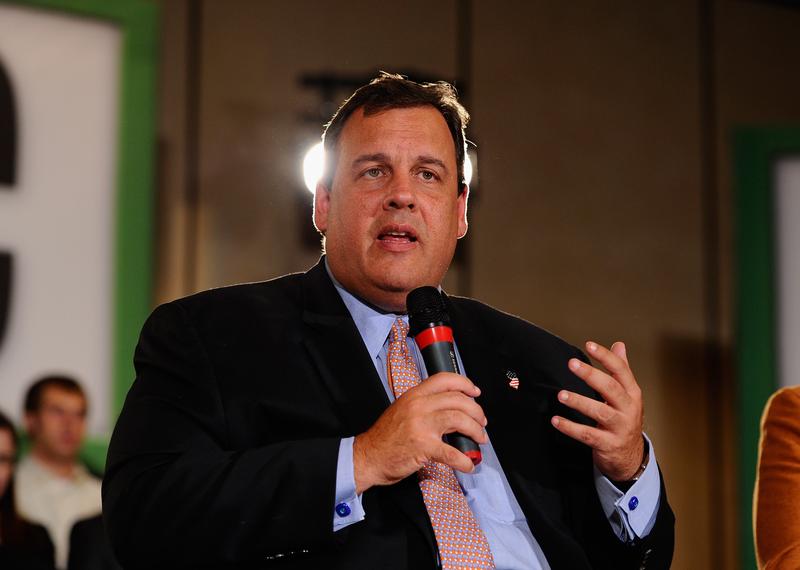 New Jersey's governor is making an appearance on the national political stage – this time on behalf of the embattled Wisconsin governor.
Chris Christie traveled to Wisconsin Tuesday to stump for Governor Scott Walker, who is facing a recall election in June.
Walker became a controversial figure in his state after he eliminated the collective bargaining rights of public employees weeks after taking office.
Christie also has a contentious relationship with New Jersey's state workers, but he has said he believes they have a right to have a union and negotiate contracts.
NJ's Democratic State Chairman John Wisniewski said Christie's support for Walker shows he doesn't respect unionized workers. 
Christie, who is vice chair of the Republican Governors Association, will attend a fundraiser in Green Bay and then a rally in Milwaukee.