This Week: Must-See Arts in the City
The portraiture of Alice Neel in Chelsea, the weird-grotesque films of a Swedish artist at the New Museum and the filmy interiors of a post-Impressionist at the Jewish Museum. Plus: photographic narratives at MoMA and text-based works in Tribeca. There's lots going on in the city this week. Here's what we're looking at:
Alice Neel, Late Portraits and Still Lifes, at David Zwirner Gallery At a period in the 20th century when artists were devoted to the abstract or the purely conceptual, the famously irascible Neel was firmly focused on painting the figure: her friends, lovers, acquaintances and various inhabitants of New York's cultural circles. The latest exhibit of her work at Zwirner (the gallery that represents the estate) pulls together portraits and still lifes from the last two decades of Neel's life — when she was experimenting with expressive brushstrokes and acid colors, even as she stayed true to the human form. Opens on Friday, at 6 p.m.
The Parade: Nathalie Djurberg with Music by Hans Berg at the New Museum Anyone who associates claymation with the cutesy antics of Wallace & Gromit should be ready to have their mind blown by this exhibit. Djurberg is known for creating short, stop-motion films that employ a primitive assortment of clay characters engaging in the base and the grotesque: violence, gluttony, revenge, sexual god-knows-what and a host of other off-putting scenarios. Ick factor aside, these videos are often irresistibly compelling to watch, perhaps because they reflect the animalistic in all of us. Djurberg and her collaborator Berg will be exhibiting their largest multimedia installation to date in the New Museum's brand new Studio 231 space, with sculptural installations accompanying all the video. Should be good-weird. Opens on Wednesday, on the Lower East Side.
Edouard Vuillard: A Painter and his Muses, 1890-1940, at the Jewish Museum This French post-Impressionist painter is known for his treatment of interiors: blurring objects and light into often muted arrays of colors and lines. Some of these can feel downright hallucinatory, as in the canvas 'Messieurs and Mesdames Josse and Gaston,' from 1905, in which the pinks and reds bleed together into something that almost resembles a negative (or perhaps an Instagram filter). This exhibit at the Jewish Museum will feature more than 50 works, featuring portraits of the friends and acquaintances who were key to the artist's career. Opens on Friday, on the Upper East Side.
Taryn Simon: A Living Man Declared Dead and Other Chapters at the Museum of Modern Art For four years, photographer Taryn Simon has been investigating the relationship between people (and animals) and the historical forces that shape them. In this project, she has documented the living ascendants and descendants of a single bloodline: from survivors of the genocide in Bosnia to the first woman to hijack an airplane to the living dead in India. One series is even dedicated to test rabbits infected with a lethal disease in Australia. The work is divided into 18 chapters and MoMA is exhibiting nine — an interesting exercise in examining the roles that chance and fate play in our lives. Opening on Wednesday, in Midtown.
Soledad Arias, On Air, and Text in Process, at RH Gallery This roomy Tribeca space is putting on a pair of texty new exhibits. In one gallery, Argentine artist Soledad Arias explores the mechanics of sound and words — including a neon piece that serves as a visual representation of John Cage's infamous ambient sound piece 4'33". In the other gallery, a group show pulls together text-based works by a group of diverse artists, including the wordy doodles of Leon Ferrari (whose work was featured at MoMA three years ago). Through June 22, in Tribeca.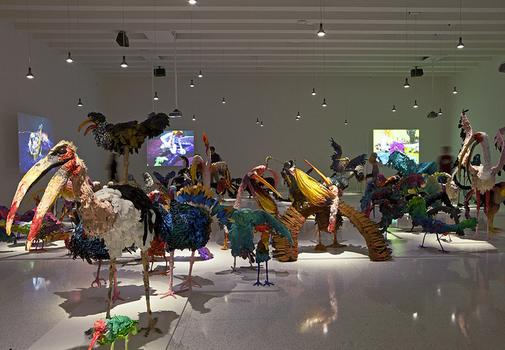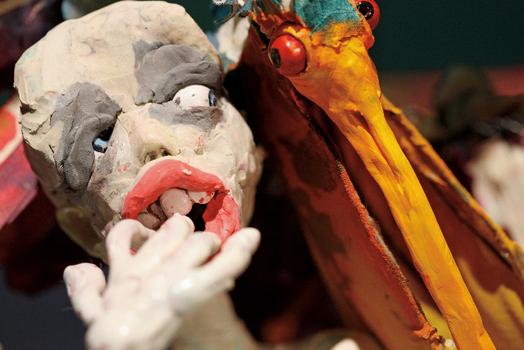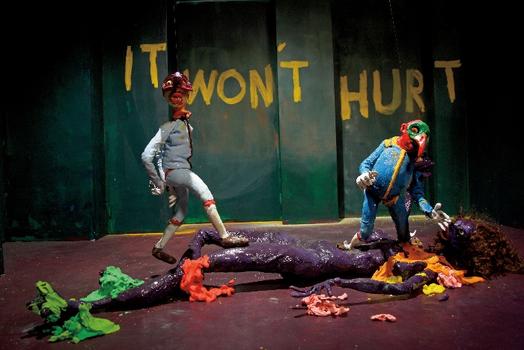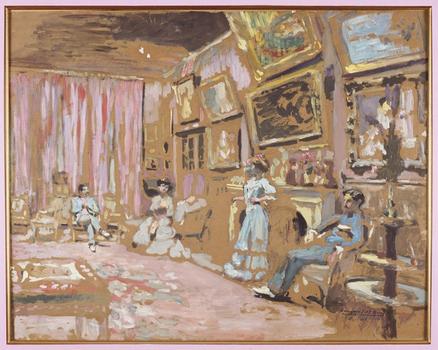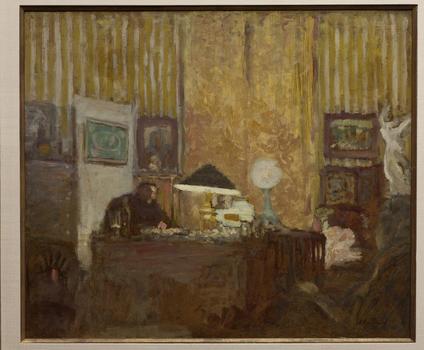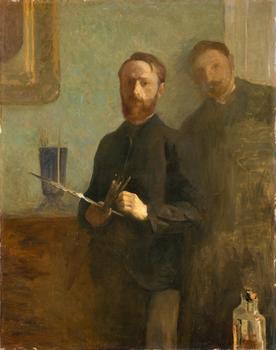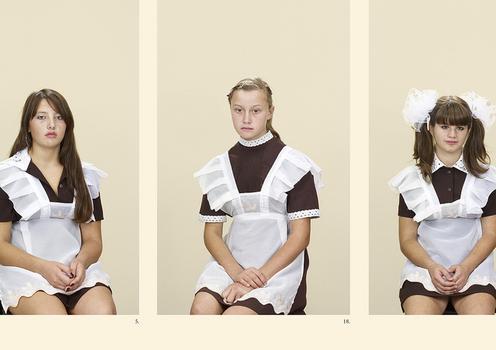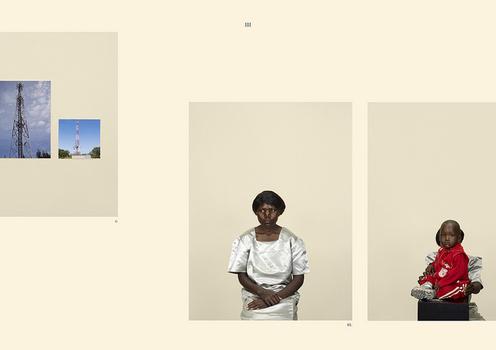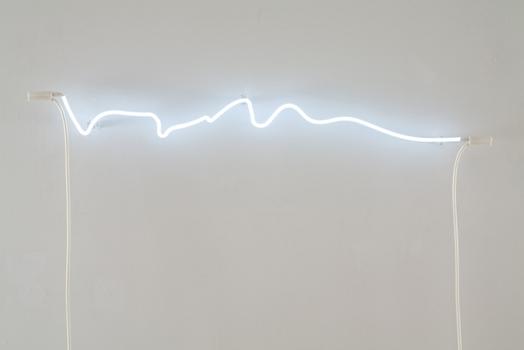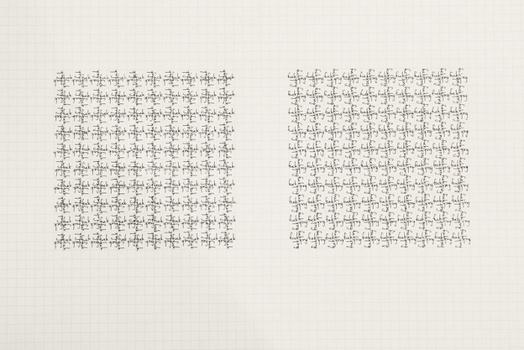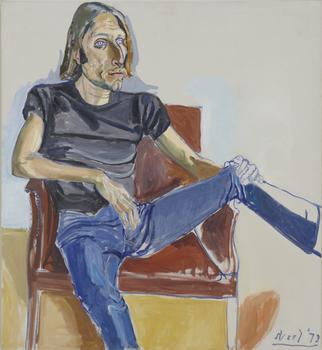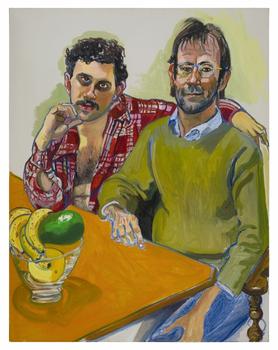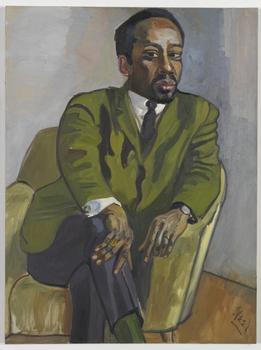 of