Opinion: This May Day Isn't A Call For Help - It's an OWS Response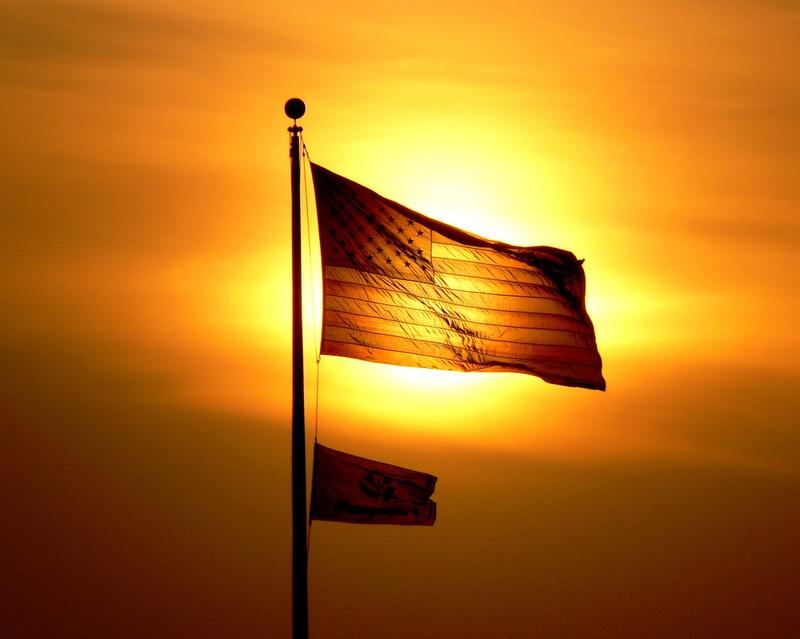 May Day! May Day!

It's an etymological coincidence that the international distress signal and the international celebration on the first day of May sound the same. The spring holiday wasn't traditionally a call for help, but a marking of joy. When left-wing organizers claimed it for International Workers Day, it was a show of strength and solidarity, not a panicked cry.

Over the years, though, as unions have found themselves the target of concerted attacks and seen their influence in the United States and elsewhere diminish, it can seem like organized labor might be clamoring for the cavalry. In the past several years, as more working families have realized their American Dream has been eviscerated by corporate greed and malfeasance abetted by insufficient oversight and a lax rule of law, more Americans have been shouting "May Day" hoping someone - politicians, courts, the media, shareholders, the consciences of CEOs - can rebuild the dream.

On Tuesday, May Day takes on additional energy as the Occupy Movement stages its own general strike, alongside the more contained marches, strikes and speeches of labor unions, in a day of activity that promises peaceful protests, student walk-outs and clamorous confrontations across the city that call for an economy that works for all.

Teach-ins, pickets, chants, outdoor performances and civil disobedience are all part of the cacophony of activity scheduled from before the Stock Exchange's opening bell to past sunset. While the events are as diverse as the age, economics and appearance of the participants, there is a central message: this economy isn't working, the richest individuals control too much of the country's wealth and the biggest corporations have too much influence over our lives, our livelihood and our government.

For anyone who says Occupy doesn't articulate a problem, that sounds like a pretty clear critique to me.

But the call to action of the day isn't "Come help us" or "Come save us" - it's "come join us." Whatever your comfort level with action, your willingness to confront, or your eagerness to learn, this day is ready to welcome you. Stand in solidarity with the city's unions that work to improve wages and conditions of regular New Yorkers. Learn from the teach-ins organized by student protesters. Join the thousands in parks who will listen to speeches and songs. Take part in direct action of the sort taught by the 99% Spring trainings. Stand with those who have been arrested to defend freedom of speech and freedom of assembly.

Not everyone needs to carry a union. Not everyone needs to risk arrest. Not everyone needs to vote for the same politicians. Yet everyone is welcome.

Tomorrow's day of action isn't shouting "May Day! May Day!" in a panicked appeal. Instead it is part of the response to that cry for help. Our country has been calling "May Day!" and the May Day organizers represent some of the aid responding to the nation's distress call.