For Some Vets, Military Skills are Translating to Civilian Jobs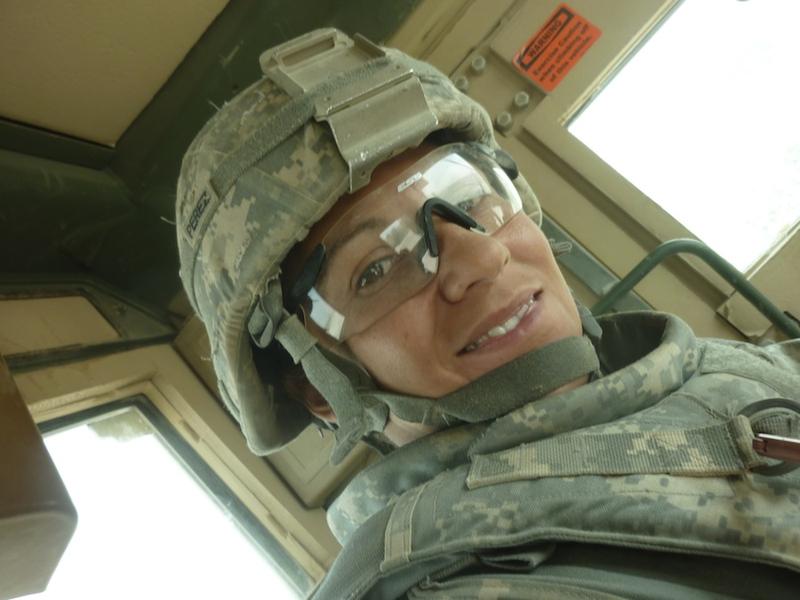 Karen Perez is an army reservist who deployed to Iraq for 13 months between 2010 and 2011 with the Army Corps of Engineers. She trained to use heavy equipment of all kinds.
"Trucks…We did dozers, scrapers, graters, five-tons, loader, back-hoe," she said. "Anything that has to do with construction equipment, that's what we do."
Perez, 36, said most of her work involved operating that equipment to build roads, dig ditches and do demolitions. She said she took pride in seeing those finished products, especially when she thought about how much work went into them.
When she returned home to Connecticut last February, she linked up with the group Helmets to Hardhats, which helped connect her with a union, and training and job opportunities in her region. She's now pursuing a career in carpentry.  
"The only different thing I see is that with my operating engineer equipment, we do everything horizontal," she explained. "And then now with carpentry we do everything up. Vertical!"
She figured that her knowledge of construction signals would help her, but was pleasantly surprised to find that many of her military skills came in handy.
Bridging military skills into a civilian career has been difficult for many veterans. A recent report from the Iraq and Afghanistan Veterans of America, "Careers After Combat," identified challenges service members face when looking for work, such as explaining and translating their military skills once they're back home.
Perez signed up with Helmets to Hardhats before she deployed to Iraq – and was happy to learn she could pick up where she left off, and continue the process upon her return. The group works around her deployments, which will help in May when she deploys to Germany with her reserve unit to build helicopter pads.
Six years ago, Perez was working at a part-time retail job, when she passed a recruiting station in the Bronx and decided to enlist in the military in the hopes of making a better life for her family. She currently lives in New Britain, Conn., with her mother, her 14-year-old son, and her sister-in-law and her two children. The military was a career option she had thought of for several years. Her father was an army veteran, and she looked up to him as a child.
After time spent training through Helmets to Hardhats, Perez recently began going to job sites. She has just finished work on a warehouse job site in Waterbury, where she helped place walls and take measurements. She's currently awaiting word on projects expected to start up soon in New Haven.
Perez said she's hoping to turn carpentry into a life-long career.
"I've always wanted to build my house. I want it custom-made," she explained. "So, I get the experience and the knowledge. I'll be able to do it. Maybe not now. Who knows? Ten years from now when I decide…okay, this is where I want to spend the rest of my life."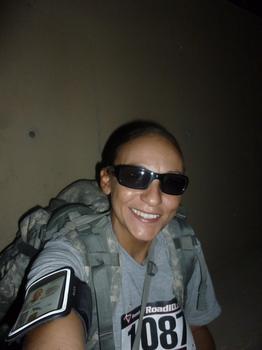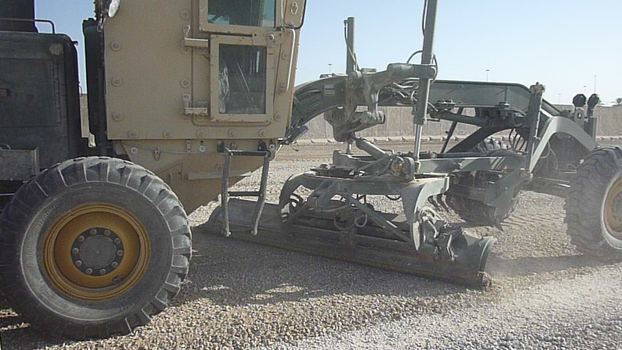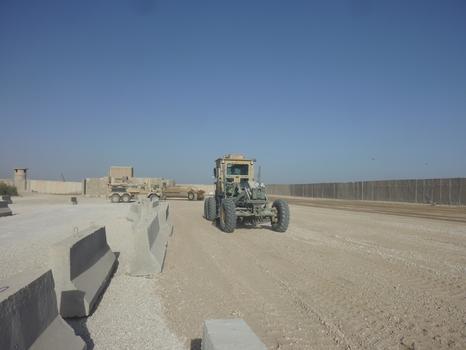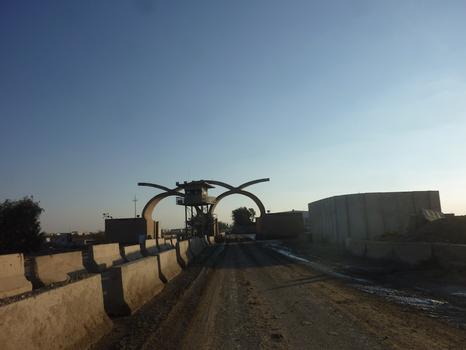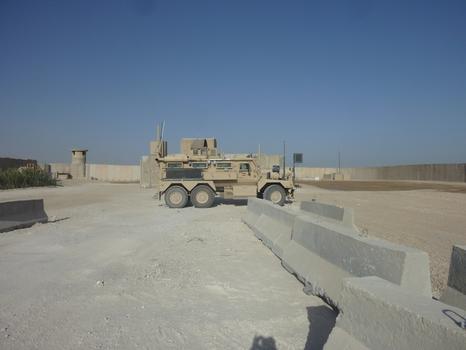 of