Christie's to Hold First Photojournalism Auction in Honor of Anton Hammerl
A New York auction house is getting ready for its first sale of contemporary photojournalism works.
The sale, which takes place at Christie's on Tuesday, is being held in honor of the South African photojournalist Anton Hammerl, and will include signed prints donated by Sebastião Salgado and Susan Meiselas, among other well-known photojournalists.
Hammerl, 41, disappeared while on a freelance assignment on April 5, 2011, in Brega, Libya. Journalists with him say he was shot by Moammar Gadhafi loyalists. His remains have not yet been found.
Other photographers who donated works to be sold include Alec Soth, Christopher Anderson, Ed Kashi, Yuri Kozyrev, Larry Fink, Lynsey Addario, Ron Haviv, David Burnett, Joao Silva, Bruce Davidson, Greg Marinovich, Samuel Aranda, Roger Ballen and Vincent Laforet.
CNN and ABC news anchor Christiane Amanpour will host the auction, which was organized by a non-profit called "Friends of Anton."
Proceeds from the sale will go to Hammerl's three children. The organizers hope the auction will also highlight the sacrifices made by photojournalists who put their lives in danger to report the news.
See a slideshow of works that will be auctioned off at Christie's on May 15 and check out the full catalog of works for sale here.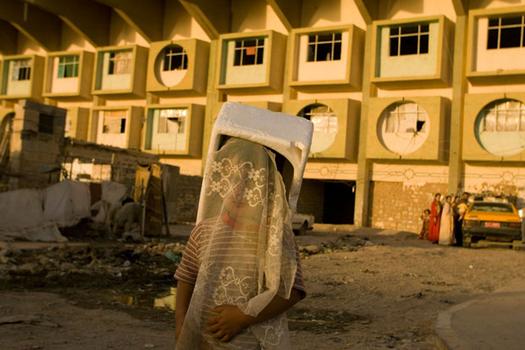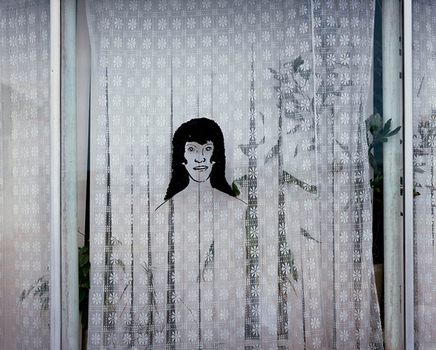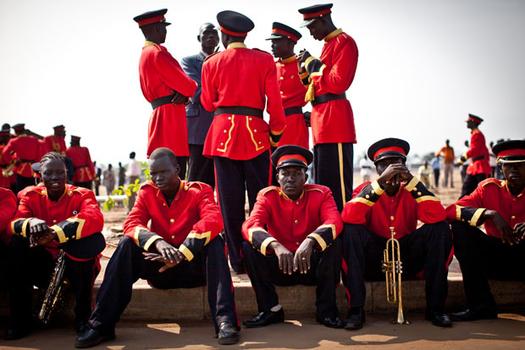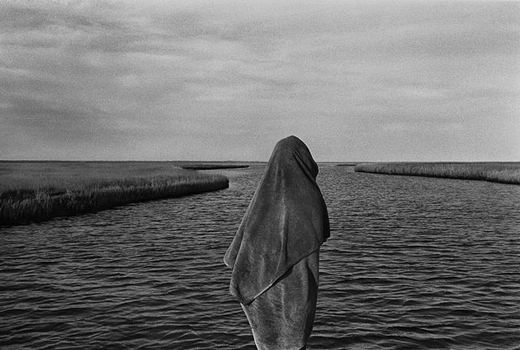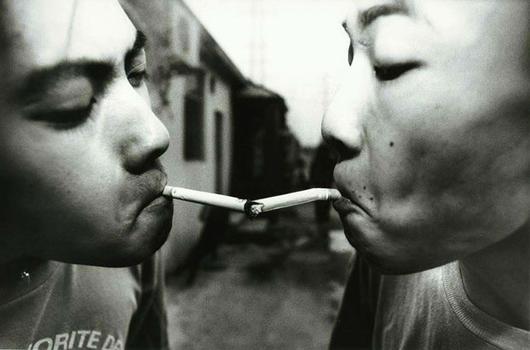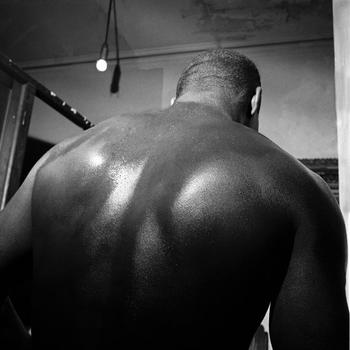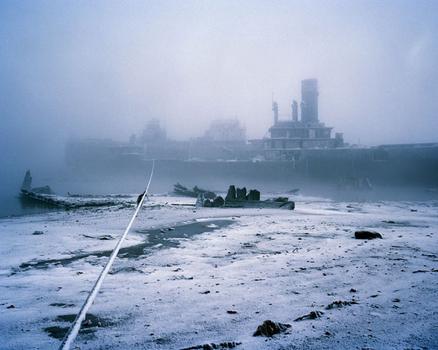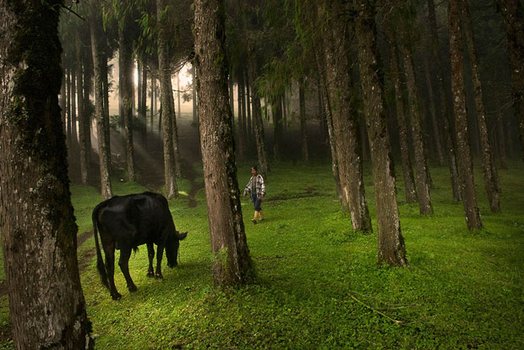 of