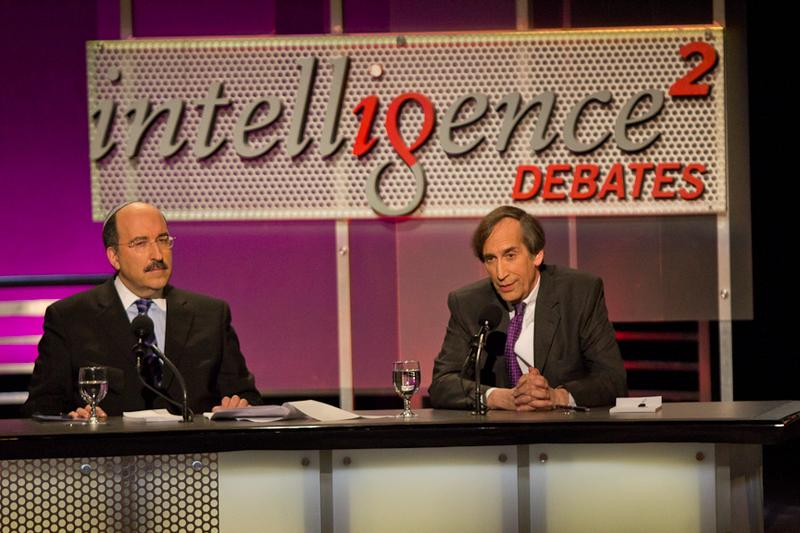 The UN should admit Palestine as a full member state
On September 23, 2011, Palestinian President Mahmoud Abbas appeared before the U.N. General Assembly to request full membership for the State of Palestine. America's veto power renders their bid largely symbolic, but there could be leverage gained– like indirect recognition of statehood– in the process. After 20 years of failed talks with Israel, can this plea to the international community be the only path left to a two-state solution, or have the Palestinians set the peace process back by bypassing negotiations?
IQ2 US is the program for listeners who crave a clear view of the big questions that divide Americans. Every episode brings together world thinkers, policy-makers and journalists, in 2 on 2 debates, to argue the pros and cons of issues like health care, foreign policy, clean energy, and the war. Then listeners weigh in. Expect ear-catching, provocative radio that enlightens, entertains and informs.