During Jim Crow, African-Americans were relegated to the status of second-class citizens. Through laws and social norms, racism was legitimized and the practice operated as a way of life. And this, of course, was no more glaringly apparent than in the American South.
Today, many opt to put this era and the horrors that came with it behind them. They simply want to forget that this historical reality ever happened. But for a professor at Ferris State University in Michigan, the thought of confronting Jim Crow America seemed much more appealing than putting the era out of our nation's memory. So with that thought in mind, Dr. David Pilgrim — who grew up in Mobile, Alabama — created the Jim Crow Museum of Racist Memorabilia. The museum is dedicated to preserving and displaying racist objects of the era, intending to provide insight and reflection on this dark chapter in American history.
Our Detroit reporter, Martina Guzman from WDET, recently spoke with Dr. Pilgrim, who now serves as the curator for the Museum. She joins the program, along with Renee Romano, associate professor history and African American studies at Oberlin College and co-editor of "The Civil Rights Movement in American Memory".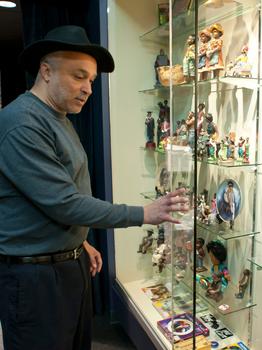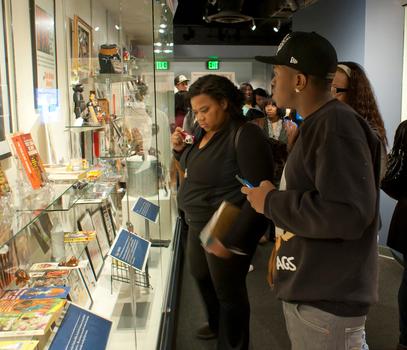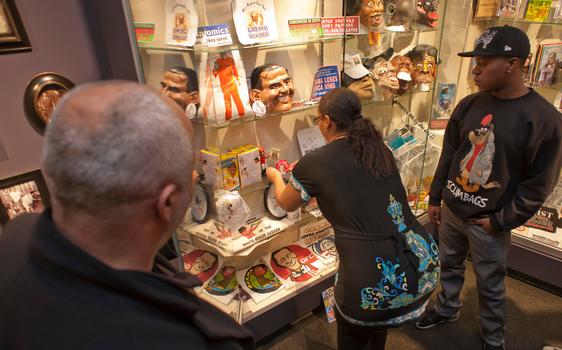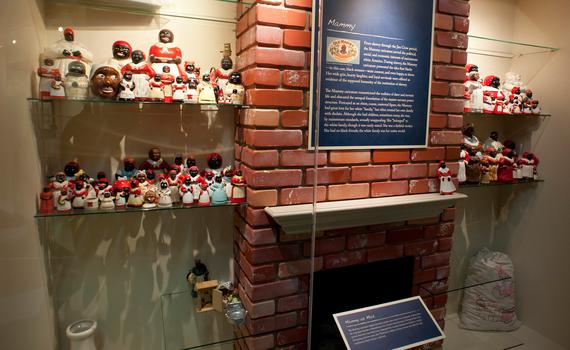 of