'Mad Men' Mapped: A Guide to NYC Locales Frequented by Our Favorite Characters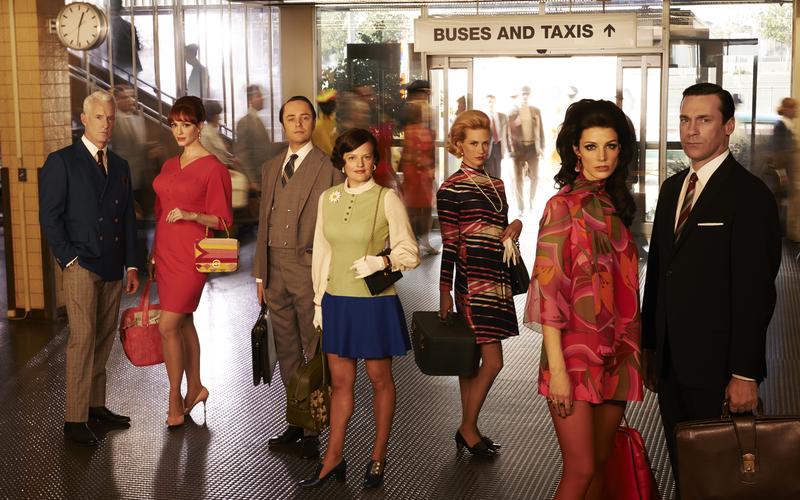 What's this business about "City or Canyon?" The new season of Mad Men picked up with the gang's happy exodus to California: Tan Pete's blonde real estate agent apparently comes with his house; Megan has her dojo on a hill; and diners there even have pastrami sandwiches.
But there's still nothing like the Plaza Hotel for a wet brunch with Roger Sterling, or a rickety Upper West Side apartment for a plumbing fiasco with Peggy Olson. New York will always be the city that puts the "Madison Avenue" in Mad Men.
So we present once again our map of where your favorite characters go to drink or cry or cry over drinks. And if you spot someone dipping into Max's Kansas City for a Lou Reed show, or writing their address on a piece of paper in the event of a bad acid trip, let us know, and we'll add the location to our map!
Oh, and drink responsibly.
SPOILER ALERT: Looking at this map will reveal plot twists and turns in the series, duh.
A special thanks to the listener who directed us to this cool map made by the Curbed LA data team depicting California spots where Mad Men was shot.