FBI Examining Cinderblock Wall in Etan Patz Probe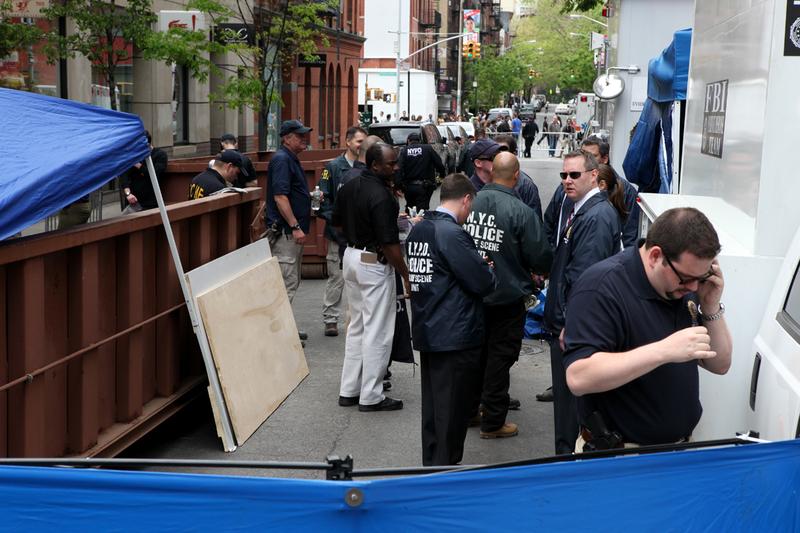 FBI labs in Virginia are examining a piece of cinderblock wall removed from a Soho building half a block from where  6-year-old Etan Patz had lived, federal officials close to the investigation confirmed to WNYC.
The wall section was taken from a basement that used to house the workshop of a handyman whom Etan had befriended before he vanished in 1979. 
Officials say the forensic analysis could take weeks and would not comment on what kind of stains were visible on the cinderblock.