Larry Rivers Interviewed at the Tibor de Nagy Art Gallery, 1951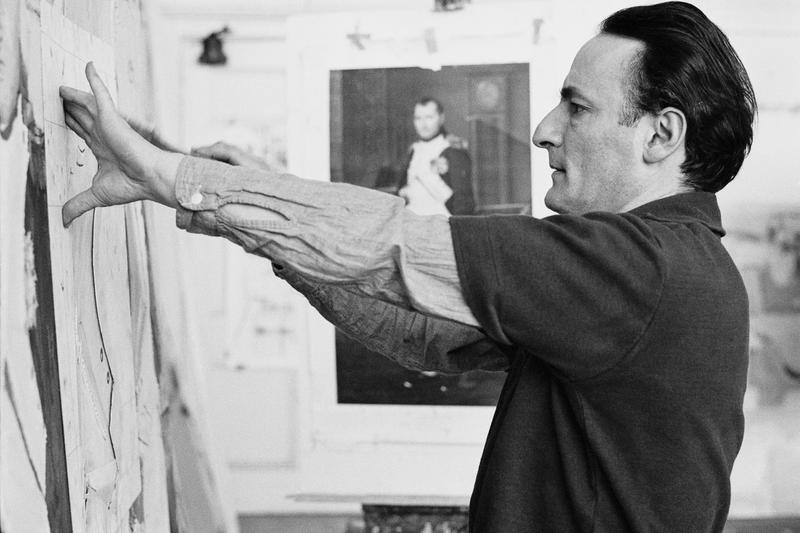 In 1951, as part of WNYC's annual American Art Festival, arts commentator (and future host of WQXR's "This Is My Music"!) Lloyd Moss wandered through the rooms of the Tibor de Nagy Gallery at its original location, 206 E. 53rd Street. Along with gallery co-director John Myers, Moss explores the work of "unknown" artists and even runs into a young Larry Rivers, who explains to the WNYC audience the importance of the New York School of Painting and his own place within that movement.
Audio courtesy NYC Municipal Archives.