MF Global Trustee: Change the Law to Make Execs Accountable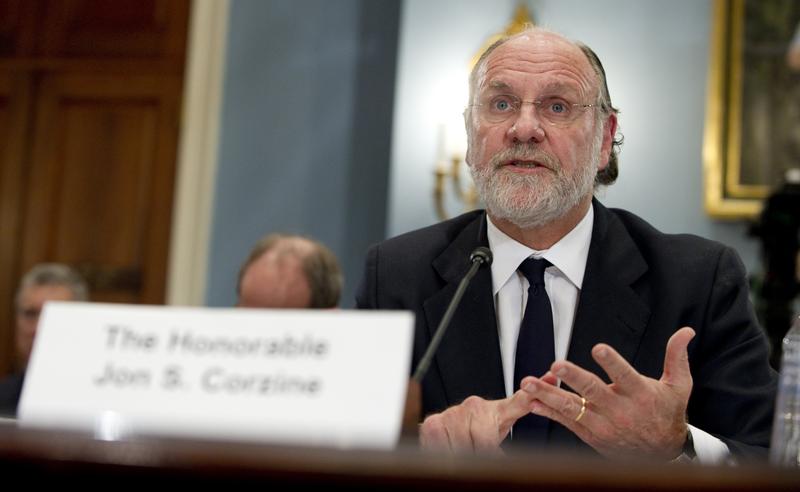 James Giddens, the court-appointed trustee responsible for recovering $1.6 billion in missing customer funds from the bankruptcy of commodities broker MF Global, said current laws make it difficult to go after the assets of the company's leaders.
Speaking in front of a Senate committee hearing Tuesday, Giddens said securities laws should be strengthened to explicitly hold executives personally liable for safeguarding client money.

Absent such a change, Giddens told a Senate committee on Tuesday, it could be hard to go after the assets of company leaders.

"Where there is a shortfall in customer funds, Congress should consider making the officers and directors of the company accountable and personally and civilly liable for their certifications," he said in prepared remarks.

So far, no MF Global Executives have been charged with wrongdoing of any kind. There are multiple investigations underway. Manhattan-based MF Global was led by former New Jersey Governor Jon Corzine, who has described trying to hold the company together in its final days, and denied authorizing any criminal behavior.

When MF Global filed for bankruptcy in October 2011, it quickly emerged that there were large shortfalls in customer accounts, which must be held segregated from company funds. This kind of event is rare, but Giddens believes additional deterrents are necessary to make sure it does not happen again.

Giddens also proposed the creation of a commodities customer protection fund, similar to the FDIC, to ensure the contents of commodities client accounts.
And he suggested "suitability requirements" that might make it harder for amateur investors, retirees and others to put their money in commodities.