This Week: Must-See Arts in the City
The U.S. as seen by Chinese and Chinese-American photographers, the late work of pop forebear Larry Rivers, an East Village gallery space from the '80s gets its own show at Winkleman and Spanish-born artist Carlos Vega shows his lacy lead pieces at Jack Shainman. Here's what we're looking at this week:
America through a Chinese Lens at the Museum of Chinese in America A new exhibition brings together photography by a wide gamut of Chinese and Chinese-American artists reflecting on what it means to live and work in the United States — from staged images to vacation snapshots to chronicles of contemporary life. The show features images dating back more than half a century. Opens Thursday, in SoHo.
Larry Rivers: Later Works at Tibor de Nagy Gallery A musician and close associate of the Abstract Expressionists, as well as one of the forebears of pop, Rivers spent much of his career ducking art world orthodoxy. In one of his most well-known works, from 1953, he created a somewhat impressionistic image of Washington crossing the Delaware — a subject and style that fell well outside of the purely abstract focus of the day (and inspired a poem by Frank O'Hara, his sometime lover). Now the Tibor de Nagy is putting together a show of his later works. Though not necessarily his best, they nonetheless show the artist tangling with themes related to Impressionism, the Holocaust and Portraiture, at a time when everyone was getting all neo-expressionist and heady post-modern. Opens Thursday, at 5 p.m.
Loughelton Revisited at Winkleman Gallery Speaking of heady post-modernism: anyone who is interested in taking a trip back in time to the New York of the 1980s should make for Winkleman this week. Artist and former gallerist Barbara Brougel is putting together a show about Loughelton Gallery, a small East Village art space that once brought together the likes of now well-known figures such as John Baldessari, Polly Apfelbaum and Chris Burden. The exhibit will include original works once displayed at the space. Opens Friday, at 6 p.m.
Carlos Vega, Tearing and Lifting, at Jack Shainman Gallery This is the latest solo outing by Vega, a Spanish artist who divides his time between New York and Grenada. On view will be his latest works, which channel a dark, fabulist vibe: lead panels laced with cut-outs and collaged images also depict an array of people, animals and organic forms. Opens Thursday, in Chelsea.
And because too much Cindy Sherman seems to never be enough: You've seen the MoMA retrospective, now pick up the merch. Metro Pictures in Chelsea is displaying Sherman's latest starting this Saturday at 5:30 p.m. Wear your best wig.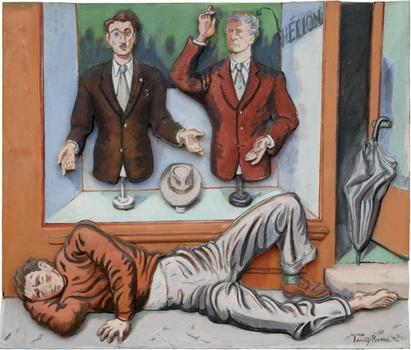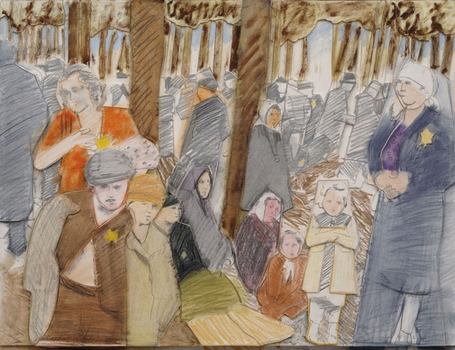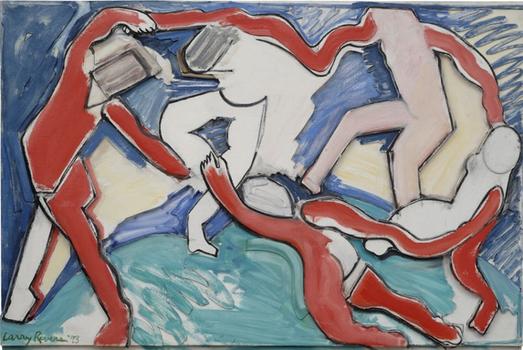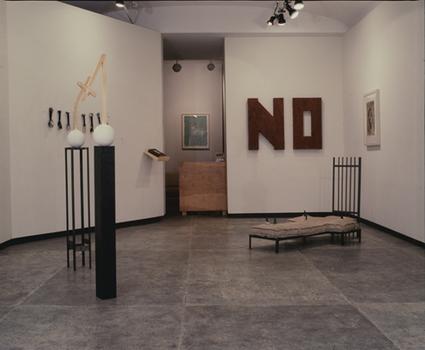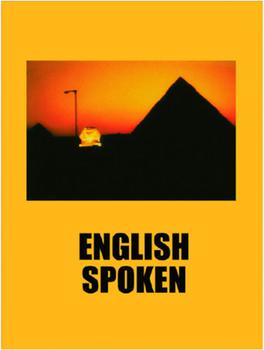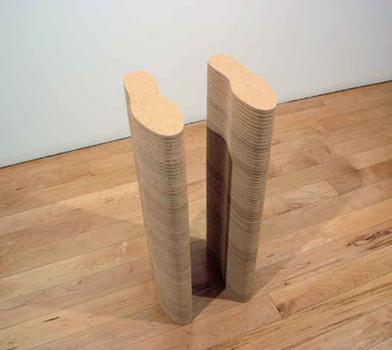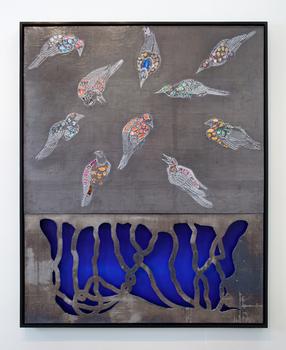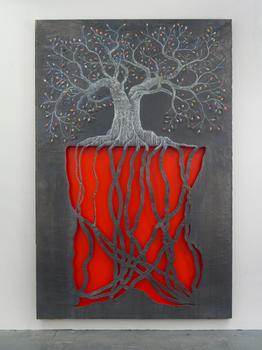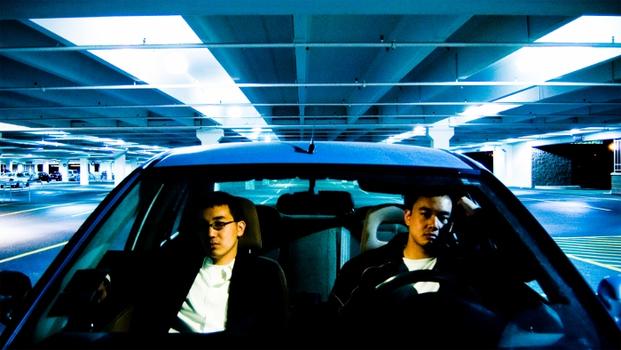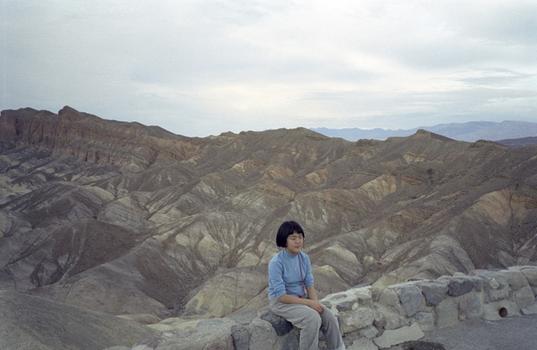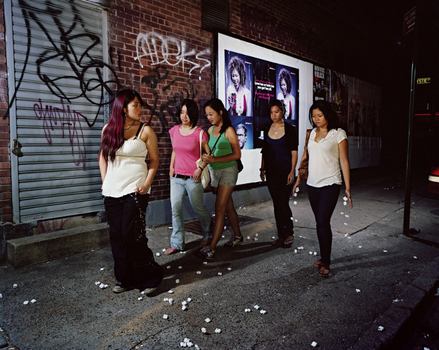 of