New Music Venue to Open in Williamsburg, Brooklyn
A 100-year-old brick sawdust factory in Williamsburg, Brooklyn is being reborn as a 13,000-square-foot music venue and studio.
The new rehearsal, recording and performance space, located at North 6th St. and Wythe Ave, will open in late 2013 and will be run by a non-profit group called Original Music Workshop, or OMW.
When the $15.6 million conversion of the space is completed, the OMW building will be able to record a 70-piece orchestra and hold up to 350 standing, or 170 seated, visitors.
"For 21st-century artists, OMW will help bring together disparate voices across a vast interdisciplinary community so they can create and present new works, develop their careers, explore unexpected synergies and collaborate with us in defining this space," the group's creative director, Paola Prestini, said in a statement.
It will also help fill the void left by the closing of Southpaw, the Park Slope, Brooklyn music venue that shuttered in February, and Monster Island, the scruffy Williamsburg art and rehearsal space that closed in September.
Concert ticket prices will run between $15 and $25 at the new venue, according to a spokesperson for the non-profit. Rehearsal and recording studio rates are still being worked out. An independently operated restaurant will also be in the building.
Original Music Workshop is currently programming its first season. The Knights, Brooklyn Rider Talea Ensemble, American Contemporary Music Ensemble, Dangerous Ground Productions and Ballet Next are among those who will have residencies at the new space.
See renderings for the new space below.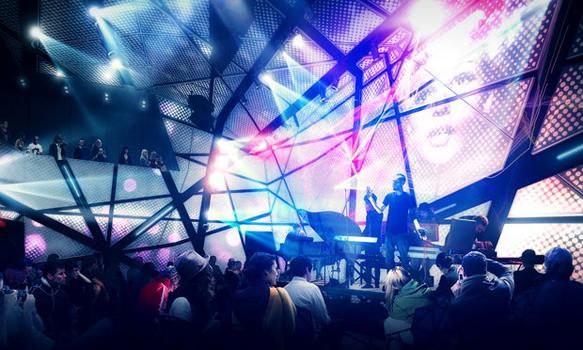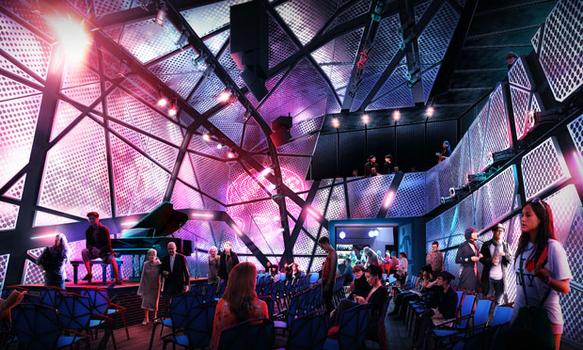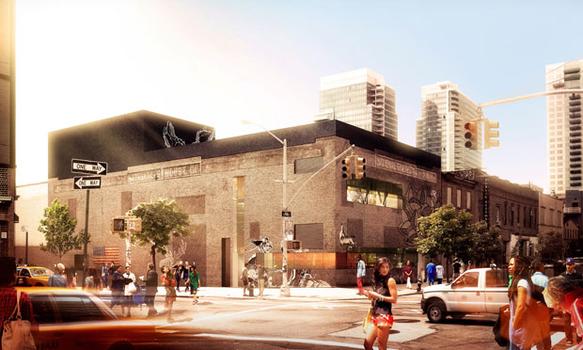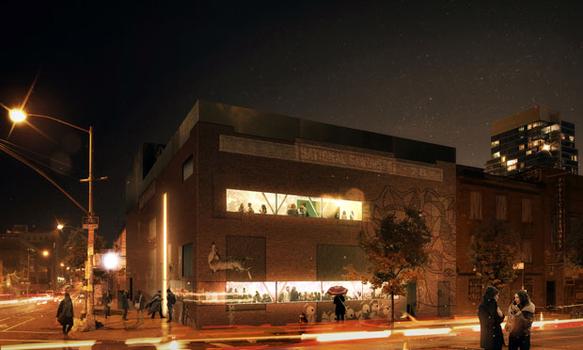 of