Track: New York Primary Returns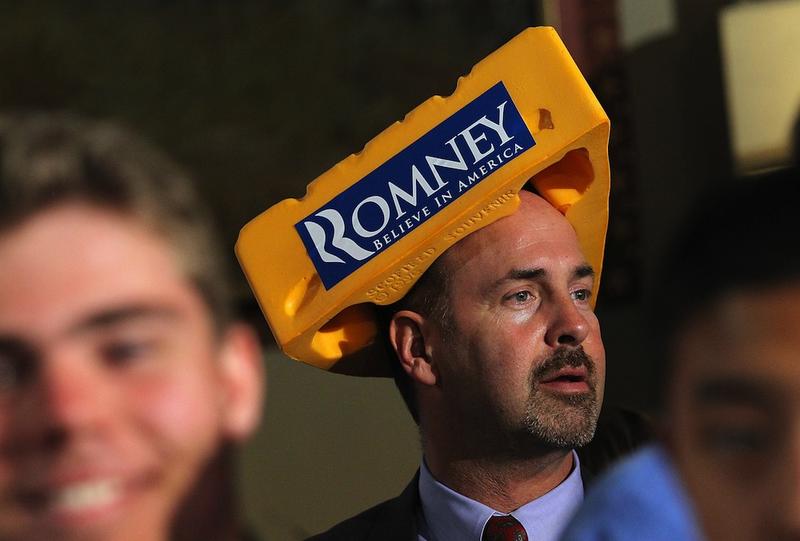 GOP frontrunner Mitt Romney won the New York primary with 63 percent of the vote. But as expected, turnout was low - Romney won with 100,000 votes statewide out of 160,000 votes cast in total. 
Across New York state, the Republican party counts 2,826,913 members, down to 25 percent of the electorate. Here's a look at the vote totals, and a breakdown of the top 10 counties Romney won in the Empire State.  
Suffolk County (Long Island) 13,084 votes 
Nassau County (Long Island) - 12, 421 votes
Westchester Country - 6,336 votes
Monroe County (Rochester) - 5,431 votes
Onondaga County (Syracuse) - 4,038 votes
Queens - 4,030 votes
Manhattan - 3,977 votes
Erie Country - 3,775 votes
Orange County - 3,189 votes
Brooklyn  - 2,969 votes
Duchess County - 2,704 votes
Staten Island - 2,583 votes
Saratoga County - 2, 441 votes