Basement Search for Clues to Etan Patz Disappearance Ends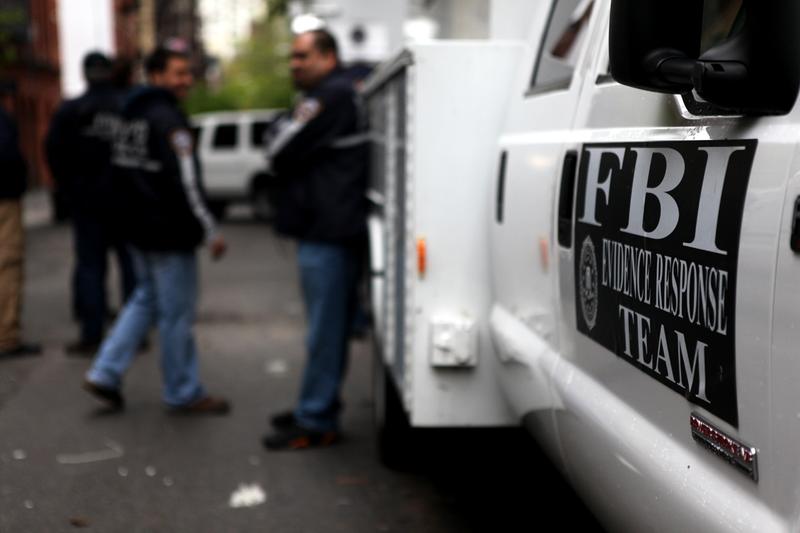 An excavation of a Soho basement that began Thursday yielded no obvious remains to help authorities solve the mystery of the 1979 disappearance of 6-year-old Etan Patz.
NYPD spokesman Paul Browne said the Patz family was informed Sunday afternoon that the search for human remains had ended at the Prince St. site.
"No obvious human remains [sic] uncovered although there is still some follow up forensic testing happening," Browne said.  He added, "You had some of the best personnel from the FBI and the NYPD working together on this since Thursday.  It remains a missing person's case."
FBI spokesman J. Peter Donald said, "The FBI has concluded the on-site portion of the search. The street and local businesses will be re-opened."
Work resumed Monday morning with one dumpster full of material salvaged from the basement being removed and sent to Fresh Kills on Staten Island.
An official close to the investigation on Sunday confirmed that all the concrete in the basement at 127 Prince Street had been removed. That official also confirmed that one piece of concrete had a stain that investigators are examining. If any evidence is recovered, it will be sent to the FBI's lab in Quantico, Virginia, for analysis.
Police barricades that had restricted traffic along Prince Street from West Broadway to Wooster streets were removed and the street was reopened.  Aside from police vehicles and two dumpsters that were gone, Browne said Con Edison had brought in additional power to assist with the investigation that had to be cleared.
"They're going to be removing that wiring in the next hour or so. Then after that the street will be open as usual," Browne explained.
Several stores that have been closed since the block became a hive of police activity last Thursday began to re-opened as police and FBI vehicles left the scene. Within minutes of opening, four customers meandered into Lacoste Live to peruse the colorful polo shirts.
"Weekend business is usually the best down here, and everyone knows that, so anytime you have to close on the weekend is never ok," said John Woodland, who works at Lacoste Live. "And then to randomly open on a Monday afternoon, not even a regular schedule time," he said, laughing and shaking his head, "not ok, but we'll bounce back."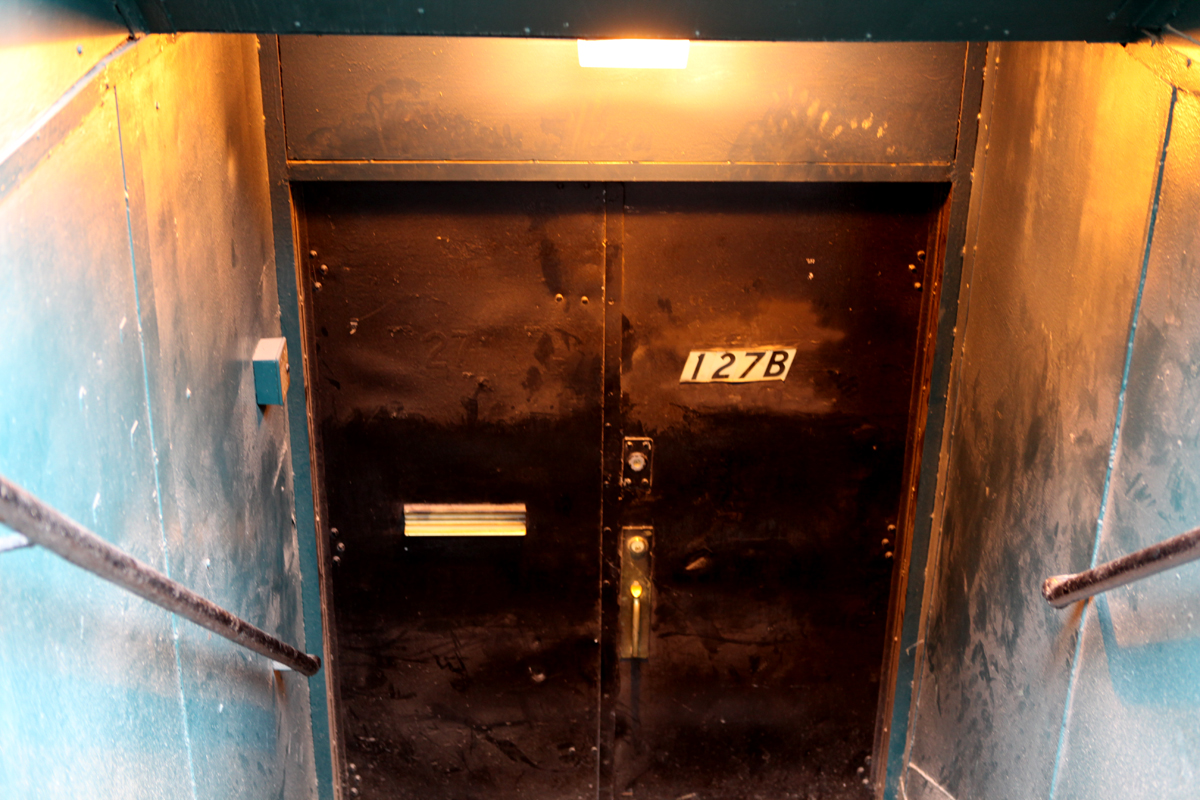 The building that was searched — 127 Prince — also become an attraction, with tourists and media crowding around the basement entrance for photos.
On Sunday a bouquet of flowers was tucked in between police barricades at the northwest corner of Wooster and Prince streets, an anonymous gesture reminding passersby of the disappearance of Etan 33 years ago, including the Patz family who still live in the neighborhood — just a block away from building being searched.
The renewed search was sparked after a cadaver-sniffing dog picked up a scent in the old basement. The case was reopened by Manhattan District Attorney Cy Vance two years ago, according to an FBI source.
Etan disappeared after leaving his Soho home on his way to the bus stop on May 25, 1979, and was never seen again. He was declared legally dead in 2001.
Stephen Nessen contributed reporting.