Proposed Rules for Buildings Reignites Smoking Debate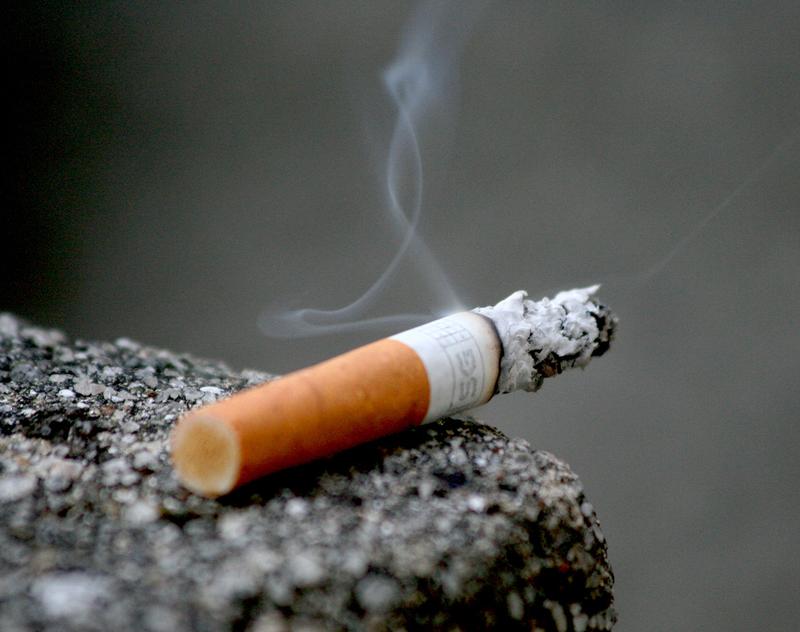 When Mayor Michael Bloomberg announced last week that he wants all residential buildings in New York City to disclose their smoking policies, he reignited a debate about smokers' rights.
Bloomberg said Wednesday he is proposing a bill in the City Council that would make it mandatory to disclose smoking policy to prospective buyers and renters.
Audrey Silk, founder of a smokers' rights group in the city, told the Associated Press last week that Bloomberg's proposal is a slippery slope toward an eventual smoking ban in apartment buildings.
"You cannot let them take the first step," Silk said.
But for non-smokers who find themselves living next door to smokers, it can be a major quality-of-life issue.
Maeve Richmond, a professional organizer who often works from her co-op in Chelsea where she's lived for 14 years, said she's concerned about the effects of second-hand smoke on her health.
"There's really nothing much protecting neighbors from each other in the shared floors and ceilings other than a little bit of wood," she said.
Bloomberg made a similar argument. He said new residents have a right to full disclosure, "because of air circulation in buildings, if you smoke in one apartment, other people in the building do get some of that smoke."
Last week, Arthur Weinstein, the vice president of the Council of New York Cooperatives & Condominiums, told WNYC many buildings already require residents to follow smoking policies in common areas.

"We are enforcing these rules very stringently, but don't need extra dealings with the city to impose fines on buildings when the conduct may be something that we're trying to correct anyway," he said.
Bloomberg outlawed smoking in the city's parks, beaches and public plazas last year. It was the first major restriction on smoking in the five boroughs since the ban in restaurants and bars in 2002.
Sharyn Jackson contributed reporting.