The Takeaway
The 2017 Oscars: Diversity and a Stumble Take Center Stage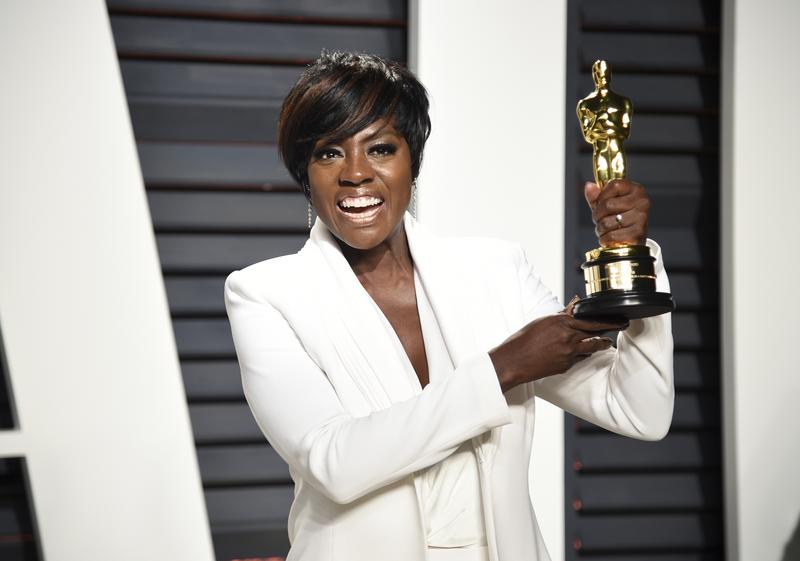 Click on the 'Listen' button above to hear this interview. 
The 89th Academy Awards took place on Sunday night. Though the awards ceremony was celebrated for being the most diverse in decades, controversy and chaos broke out when the wrong film was announced in the "Best Picture" category. 
Rafer Guzman, film critic for The Takeaway and Newsday, has the details.