The Takeaway
2016 in Sports: Moments of Triumph and Social Justice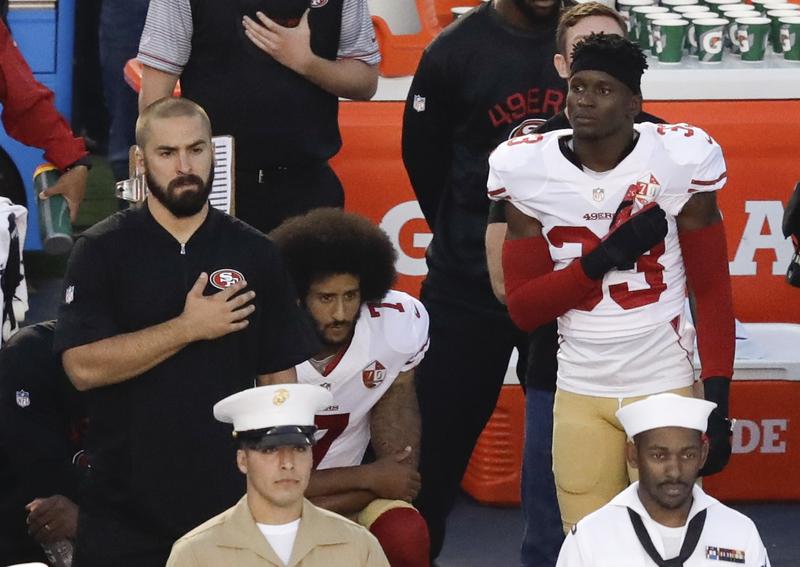 Ask just about anyone how they felt about 2016, and they'll give you at least one reason why they thought it was an awful year. From economics, to politics, to pop culture, to war, it's felt like like the year that will never end. But there's one place that hasn't been marred by tragedy - the world of sports.
At the Summer Olympics in Rio, Usain Bolt, Simone Biles, Michael Phelps, and several other world-class athletes set new records. The U.S. Women's National Soccer Team made strides in fighting for equal pay. NFL, NBA, and WNBA athletes brought attention to the Black Lives Matter movement. And of course, the Cleveland Cavaliers and Chicago Cubs defied the odds, breaking longtime curses and winning titles for their respective cities.
Dave Zirin, sports editor for The Nation magazine, talks about the highs and lows of this year in sports in the context of social justice.