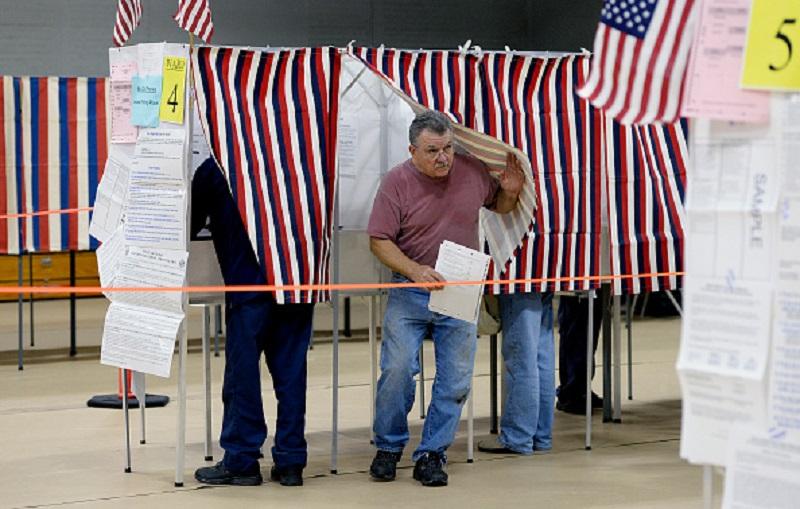 Click on the 'Listen' button above to hear this interview.
After the 2000 presidential election, Al Gore conceded the presidency to George W. Bush, but he wound up taking the case all the way to the Supreme Court after hearing of irregularities in the Florida vote.
In the aftermath of the 2016 presidential election, Hillary Clinton's campaign has agreed to participate in a vote recount effort after Green Party candidate Jill Stein's request for one was approved in Wisconsin, and Michigan and Pennsylvania likely to join in.
Recounts typically do not end in a reversal of the results, but last night, President-elect Donald Trump tweeted, without evidence, that there was "serious voter fraud in Virginia, New Hampshire and California."
"In addition to winning the Electoral College in a landslide, I won the popular vote if you deduct the millions of people who voted illegally," the president-elect wrote in another tweet. 
Poorvi Vora, a professor of computer science at George Washington University, says the re-count isn't as much about changing the outcome as it is about assuring voter integrity and confidence.