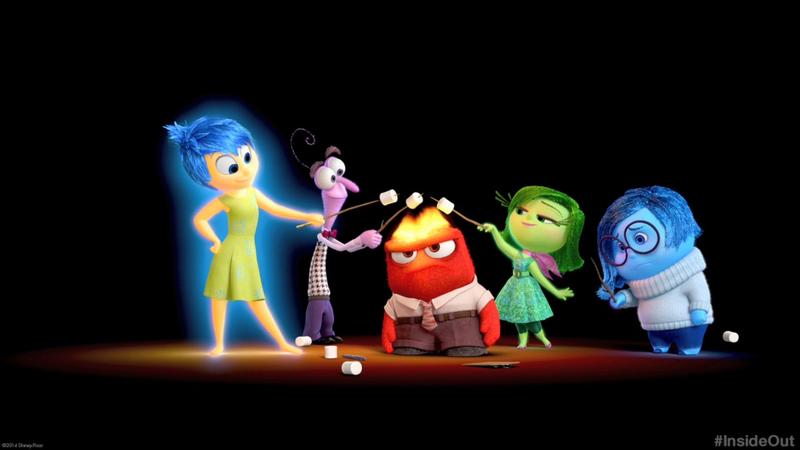 Click on the audio player above to hear the full interview.
As we say goodbye to 2015, the Movie Date team shares their favorite movies from the past year. 
Kristen Meinzer, culture producer for The Takeaway, picked her top three: 
"Room"
"Grandma"
"Mad Max: Fury Road"
Rafer Guzman, film critic for Newsday, had a different take: 
"Inside Out"
"The Revenant"
"Mad Max: Fury Road"
For extended reviews, movie trivia, and celebrity interviews, subscribe to The Movie Date Podcast on iTunes here or wherever you get your podcasts.