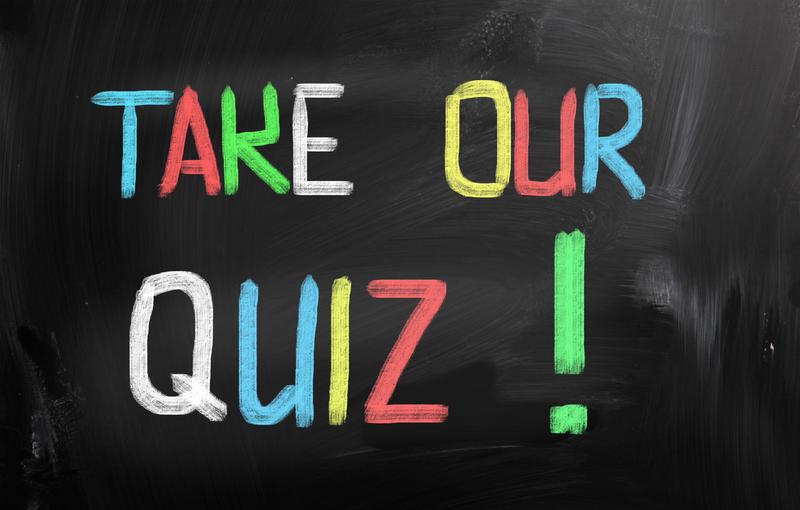 Have you been paying attention in 2015? It's our annual end of the year news quiz, so we're about to find out.
Call in for your chance to win some cool WNYC swag - and, more importantly, bragging rights. All you have to do is get three questions right, in a row.
So keep your fingers on speed-dial and call in at 212-433-9692. Or tweet alongside us at @BrianLehrer, but note that the peanut gallery on Twitter won't be eligible for prizes!
And joining Brian as this year's quizmasters:
Call in to our news quiz! @NewYorker's David Remnick +Brian really want you to win @WNYC hats so they'll give hints. pic.twitter.com/zVVAEQ4amc

— Brian Lehrer Show (@BrianLehrer) December 29, 2015