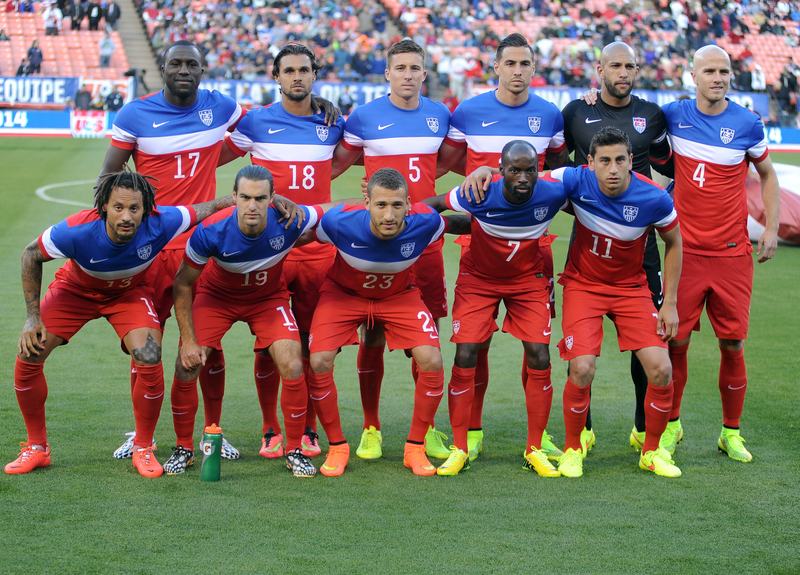 We're less than three weeks out from the 2014 FIFA World Cup, and some of you might need a bit of a refresher on the stakes surrounding the world's most watched tournament.
Brazil has hosted the competition only once before, back in 1950, and this go around hasn't been all that seamless. The 2014 World Cup host cities are located in the state of Mato Grosso and have been plagued by problems with infrastructure, corrupt construction projects, and unmet deadlines.
One host city, Manaus, has declared a state of emergency due to threats of flooding from the Amazon River. Officials say that they don't expect the stadium—where Team USA will be playing—to be flooded. It is creating one more hurdle for Team USA, which was selected to play Ghana, Portugal and Germany in a tough first-round known as the "Group of Death."
But fear not. Roger Bennett, one of the two hosts of the "Men in Blazers" podcast, might be a Brit, but he says—without sarcasm—that Team USA has a shot at success.