The Takeaway
Democrats & Republicans Showdown as 2014 Midterm Elections Heat Up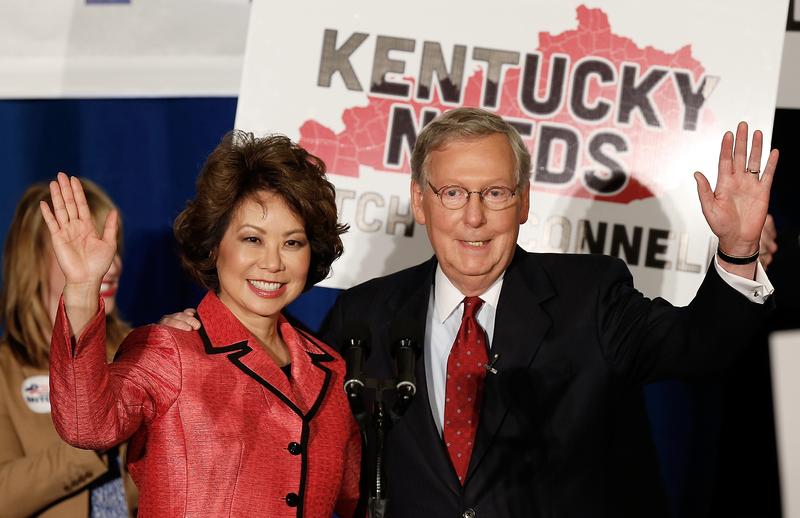 Democrats have held the majority in the United States Senate for almost eight years now, but as the November 2014 midterm elections approach, Republicans are feeling confident they can take it back.
This week at The Takeaway, we're taking a closer look at some of the 36 races heating up across the country.
We sat down for a game of Texas Hold'em —Senate elections style—with Ken Rudin, the host of the Political Junkie podcast and the former political editor for NPR.
Then we take a closer look at the race in North Carolina between Democratic incumbent Kay Hagan and Republican Thom Tillis. Despite early reports, Senator Kay Hagan is holding on to a solid lead.
Why, during an election year when Republicans appear to have the upper hand, is Tillis struggling? According to Dante Chinni, director of the American Communities Project at American University, Tillis is up against a deeply divided Republican electorate. You can also read his recent post about the North Carolina race here.