The Takeaway
French Author Patrick Modiano Wins The 2014 Nobel Prize in Literature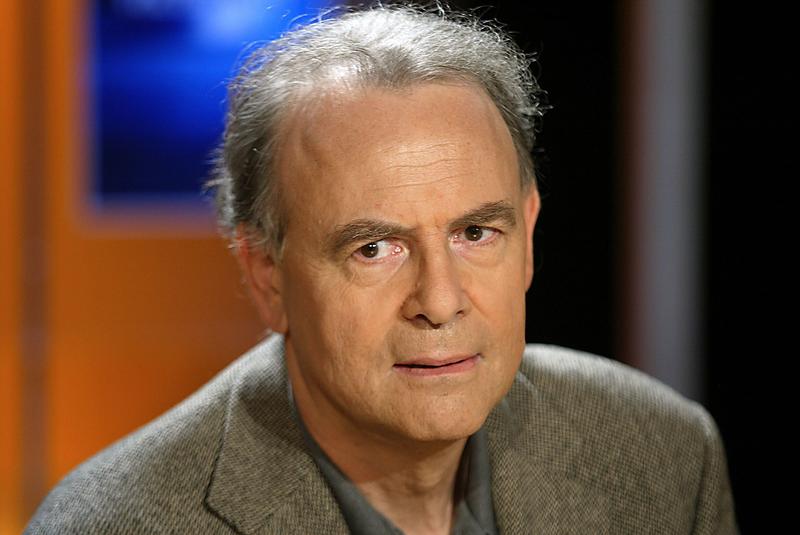 Early this morning, the 2014 Nobel Prize in Literature was awarded to the French author Patrick Modiano.
The Nobel Committee issued a statement saying they selected Modiano "for the art of memory with which he has evoked the most ungraspable human destinies and uncovered the life-world of the occupation."
Born in July 1945 in a suburb of Paris, Modiano is the 11th Nobel Laureate in Literature from France. Modiano's works often centers on the themes of memory, oblivion, identity, and guilt. The city of Paris is often present in the text and can almost be considered a creative participant in the works.
The odds had favored Japanese writer Haruki Murakami, Kenyan Ngugi Wa Thiong'o, or Belarussian investigative journalist Svetlana Alexievich. 
Modiano made his debut in 1968 with the novel "La Place de l'Étoile." Some of his notable works that have been translated into English include "Night Rounds," "Ring Roads," "A Trace of Malice," "Dora Bruder," "The Search Warrant," and many others.
Carolyn Kellogg writes about books for the Los Angeles Times.  She's also the vice president of the National Book Critics Circle, and she joins The Takeaway to discuss this year's winner.