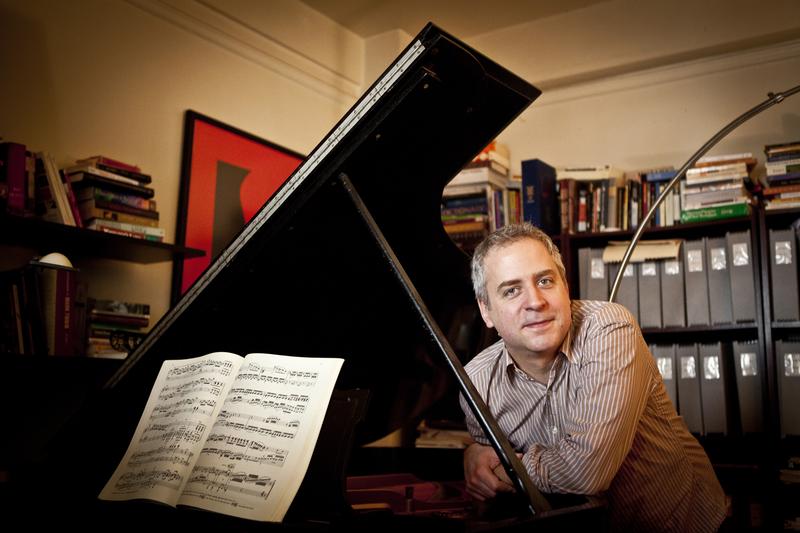 This morning 24 individuals received a very exciting phone call.
Today the John D. and Catherine T. MacArthur Foundation awarded 13 men and 11 women the MacArthur "Genius " Award.
The fellows will receive a stipend of $625,000 from the foundation to be paid over five years. The money comes with no strings attached and is a larger prize than the $500,000 that has been traditionally awarded since 2000.
Jeremy Denk is one of those fellows. Mr. Denk is a concert pianist on the faculty at the Bard College Conservatory of Music. He joins us today to discuss his work and his next steps as a MacArthur Genius.