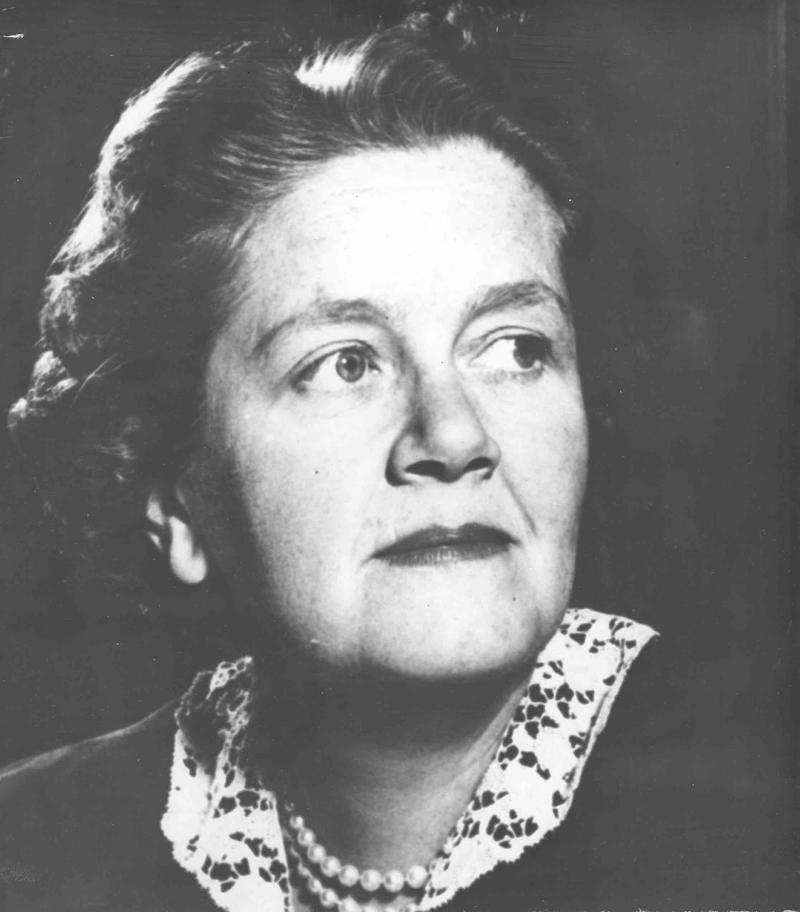 This episode is from the WNYC archives. It may contain language which is no longer politically or socially appropriate.
Dr. Leona Baumgartner, City Health Commissioner, discusses fluoridation and the polio vaccine.

Marvin Sleeper hosts.

Panelists: Jim Farrell and Ruth Corsnick

Questions:
Proof of the safety and effectiveness of water fluoridation - all studies agree. Baumgartner believes this is an emotional issue, but doesn't present any safety or technical problem. Fluoridation helps adults up to the age of 45, drinking water earlier will help an individual have better teeth later in life.

Audio courtesy of the NYC Municipal Archives WNYC Collection
WNYC archives id: 72040
Municipal archives id: LT7895