Skyline Ceremony in Brooklyn : [Brooklyn Heights Promenade Dedication]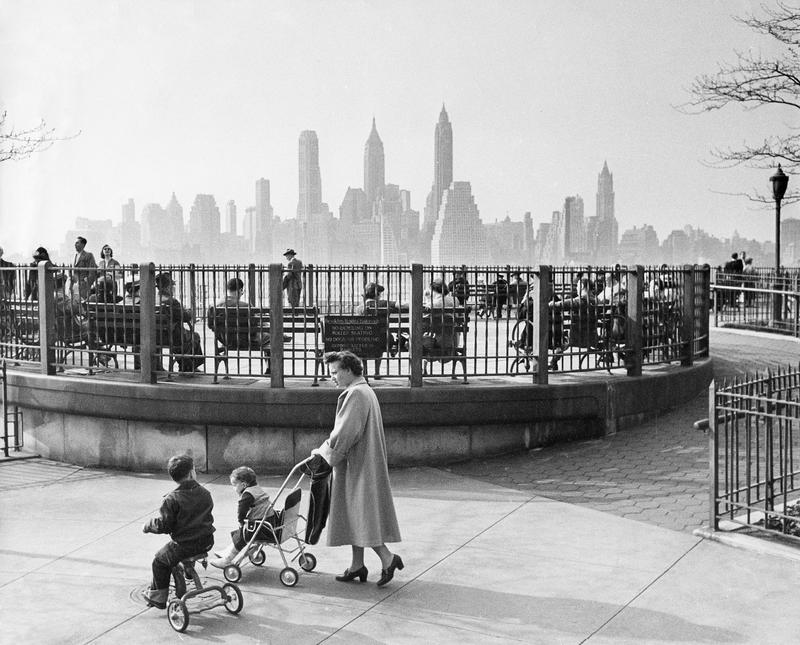 This episode is from the WNYC archives. It may contain language which is no longer politically or socially appropriate.
Speeches commemorating the Brooklyn Heights Promenade, part of the Brooklyn-Queens Expressway.

In his speech, Robert Moses talks about the 'incorrect theory' that roads and highways should be built to go around cities in order to lessen traffic; he argues that the traffic in New York begins and ends in the city. He also discusses how the idea came about to add the promenade.

Police Department Glee Club sings "Oklahoma!" and "Any Old Time." Police Department Band plays a medley of patriotic songs and the Star-Spangled Banner.

Audio courtesy of the NYC Municipal Archives WNYC Collection
WNYC archives id: 68849
Municipal archives id: LT241