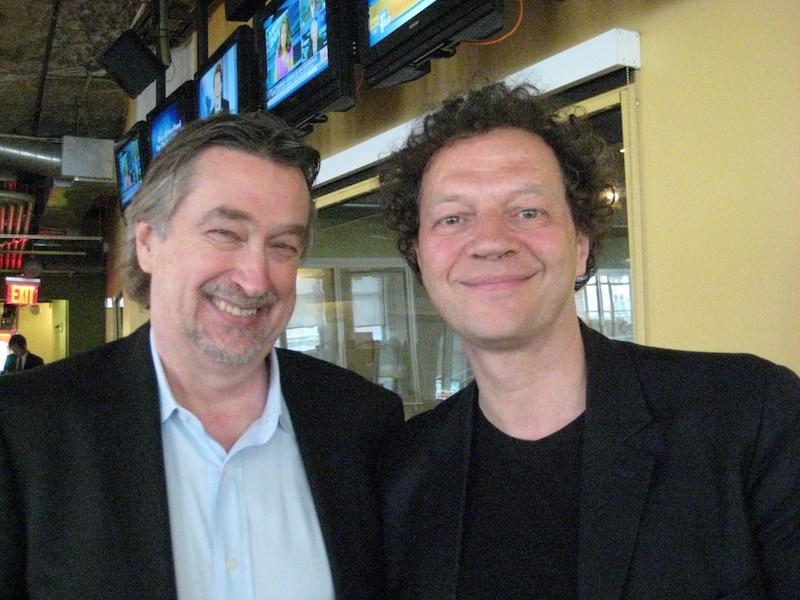 Geoff Gilmore, chief creative officer of Tribeca Enterprises, was on the Lopate Show recently, along with Frederic Boyer, to give us a preview of the 2012 Tribeca Film Festival. He also told us which books, music, and yes, movies he's enjoyed recently.
What have you read or seen over the past year (book, play, film, etc…) that moved or surprised you?
        Moved by the film War Witch, surprised by the film The Flat

What are you listening to right now?
        I listen to many things, from classical to rock

What's the last great book you read?
        The Hare with the Amber Eyes 
What's one thing you're a fan of that people might not expect?
        I'm a big sports fan. Especially for the Giants, the Knicks, golf


What's your favorite comfort food?
        It varies. Sometimes Italian, sometimes a big breakfast.