Suspect Charged With Shooting at NYPD Officers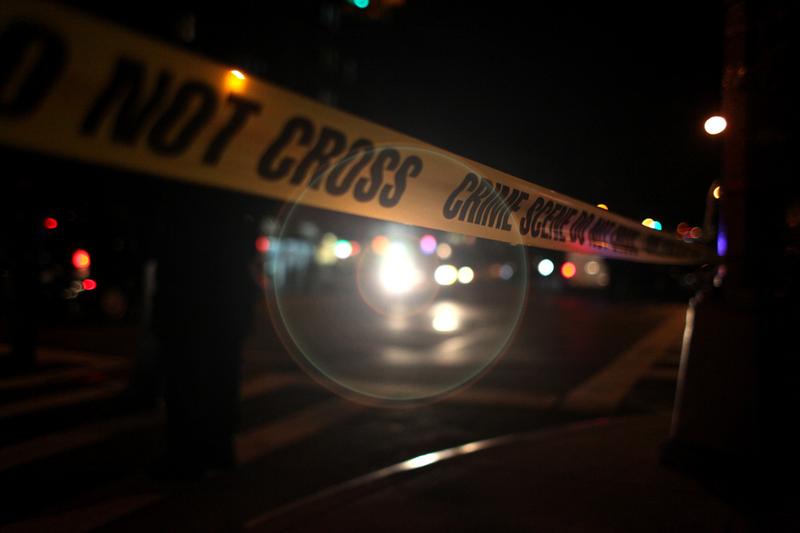 Prosecutors say a man with a cache of weapons who fired at seven officers has been charged with attempted murder.
Nakwon Foxworth has pleaded not guilty to charges he opened fire on the officers in his apartment earlier this month. Authorities said say he previously had pulled a gun on two people who called for help, which brought the officers to the scene.
They say he fired 12 times and had three loaded illegal weapons. Four officers were injured.
Police say his girlfriend fled the apartment with their baby son moments before the shooting.
The 33-year-old Foxworth was charged with seven counts of attempted murder. If convicted, he faces a maximum of 40 years to life in prison.