Trampled By Turtles, 'Alone,' Live on Soundcheck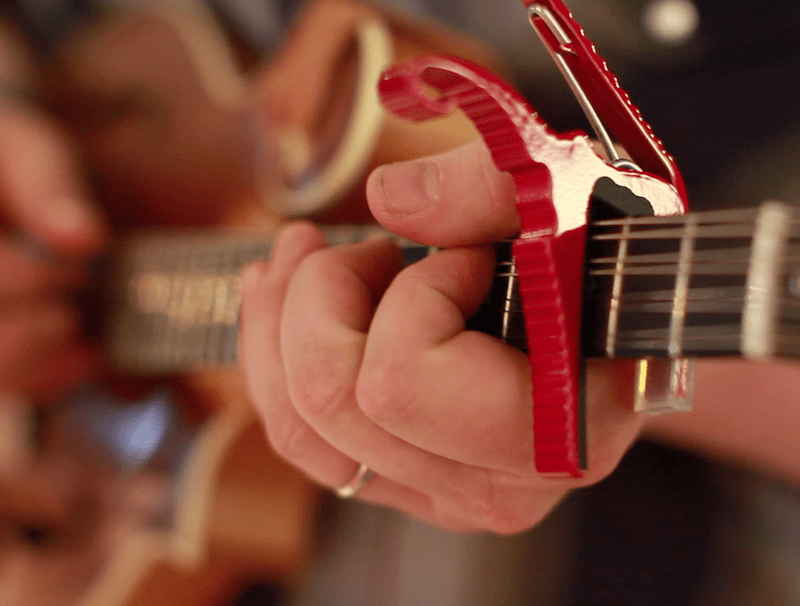 The dedication in the liner notes of Trampled By Turtles' new album reads: "Dedicated to the ones we lost, and the ones we gained."
The album does have a slightly quieter feel, as captured in the song "Alone."
Dave Simonett, vocals and guitar, said, "It's a little bit mellower than some of the stuff we've done before, we chose to do it in a remote and quiet setting."
Watch Trampled By Turtles perform "Alone" below.