Reveal: Military Torture, Internet Availability and the Secrets of Religon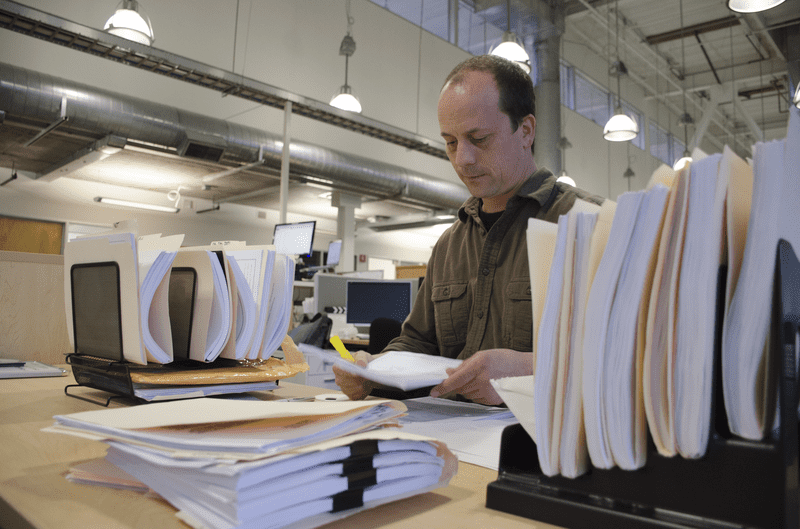 Listen to this episode of Reveal:
- Saturday, March 7 at 6am on 93.9FM and NJPR
- Saturday, March 7 at 2pm on AM 820
- Saturday, March 7 at 9pm on NJPR
- Sunday, March 8 at 8pm on AM 820
In this episode, Reveal tracks down what one powerful religious group was keeping under wraps, troops open up about their experiences with torture and whether officers are being held accountable, and high-speed broadband is like electricity for the 21st century – an examination on why so many cities still have poor service.
If you've answered a knock at your front door, you might have had an interaction with a Jehovah's Witness or two. This kind of face-to-face interaction is considered public ministry to members of this religious organization. But while this public-facing outreach seems to convey an openness to sharing its message, Reveal found out what this powerful religious hierarchy wanted to keep to itself. Listen as the show unravels the web of policy and silence used to hide sexual abuse from law enforcement and allow perpetrators to strike again.
Then: lifting the curtain on an episode of prisoner abuse in Iraq and its impact on one U.S. service member who participated in the violence and tried to stop it.
The episode closes with a conversation with residents of two towns at the heart of a nationwide battle over access to fast and reliable Internet. It's the telecom giants versus municipalities that want control over their community networks.