Two Alarm Fire Breaks Out at NYU Hospital Under Construction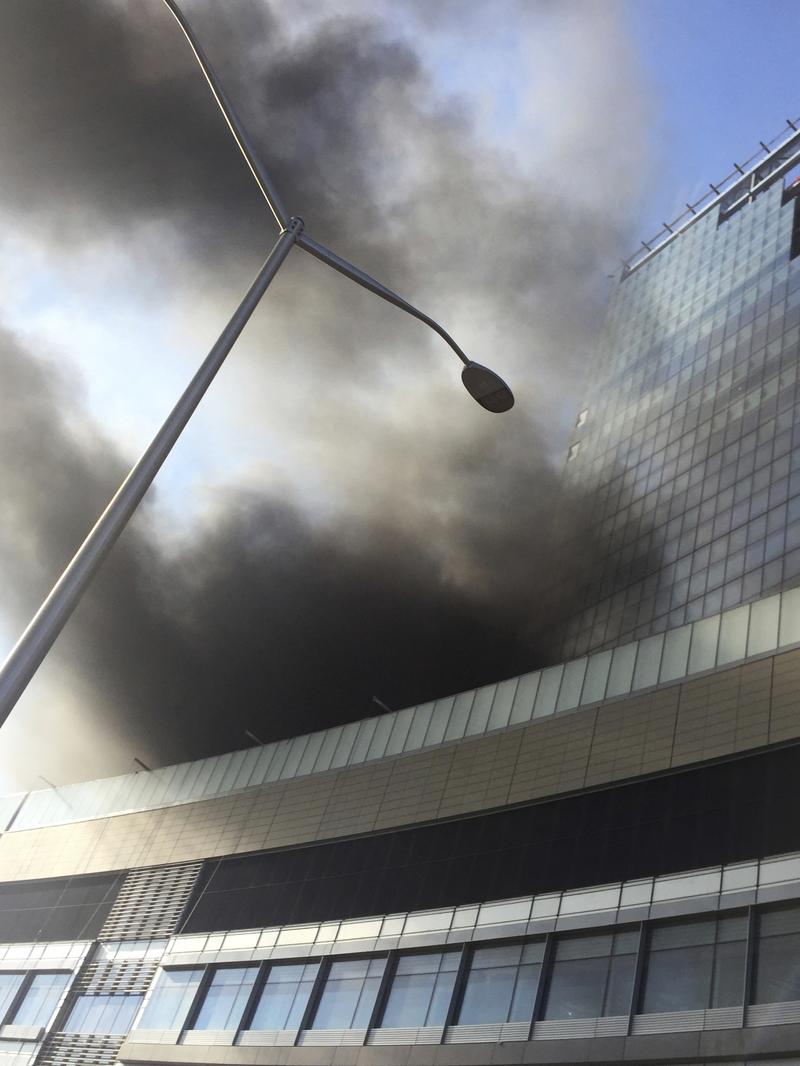 Flames shot from the roof of a New York City hospital building that's under construction as firefighters fought to bring it under control. There were no immediate reports of injuries.
NYU Langone Medical Center spokesman Jim Mandler says the fire is at a building that's scheduled to open in 2018.
Images from the scene showed thick, black smoke and flames rising from a roof, as people in hard hats worked nearby.
#FDNY members on scene of 2-alarm at NYU Hospital 30th St & 1st Ave pic.twitter.com/p5FlvUeAxP

— FDNY (@FDNY) December 14, 2016
The fire was reported shortly after noon Wednesday.