Micropolis: An Artist Obsessed With Letters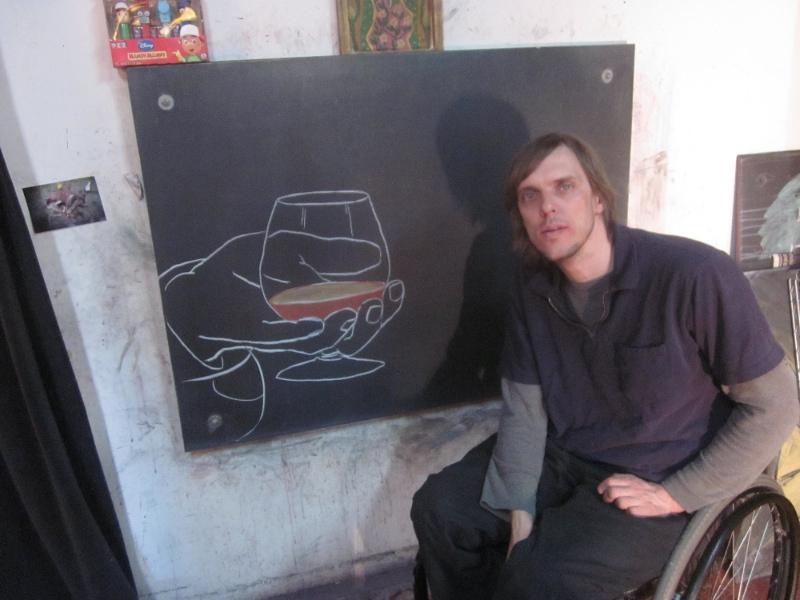 Tax Day is one of those rare occasions when most Americans stop by the post office but Dustin Grella, an artist living in Tribeca, has made post office visits, and letter-writing, a near-daily ritual for the past 10 years.
Grella, 41, has written and sent himself a letter every day for a decade. The fruits of his labor – Notes to Self - are on display at the AC Institute Satellite Space in Chelsea through the end of the month.
"I've written a letter to myself, every day, for 3,650 days," he said.
The project started out as a creative exercise 10 years ago. At times, the musings could be mundane, focusing on his plants or his cat.
He simply liked the documentation, he said. One a letter from 2004 dealt with the death of his brother, who was killed in Iraq.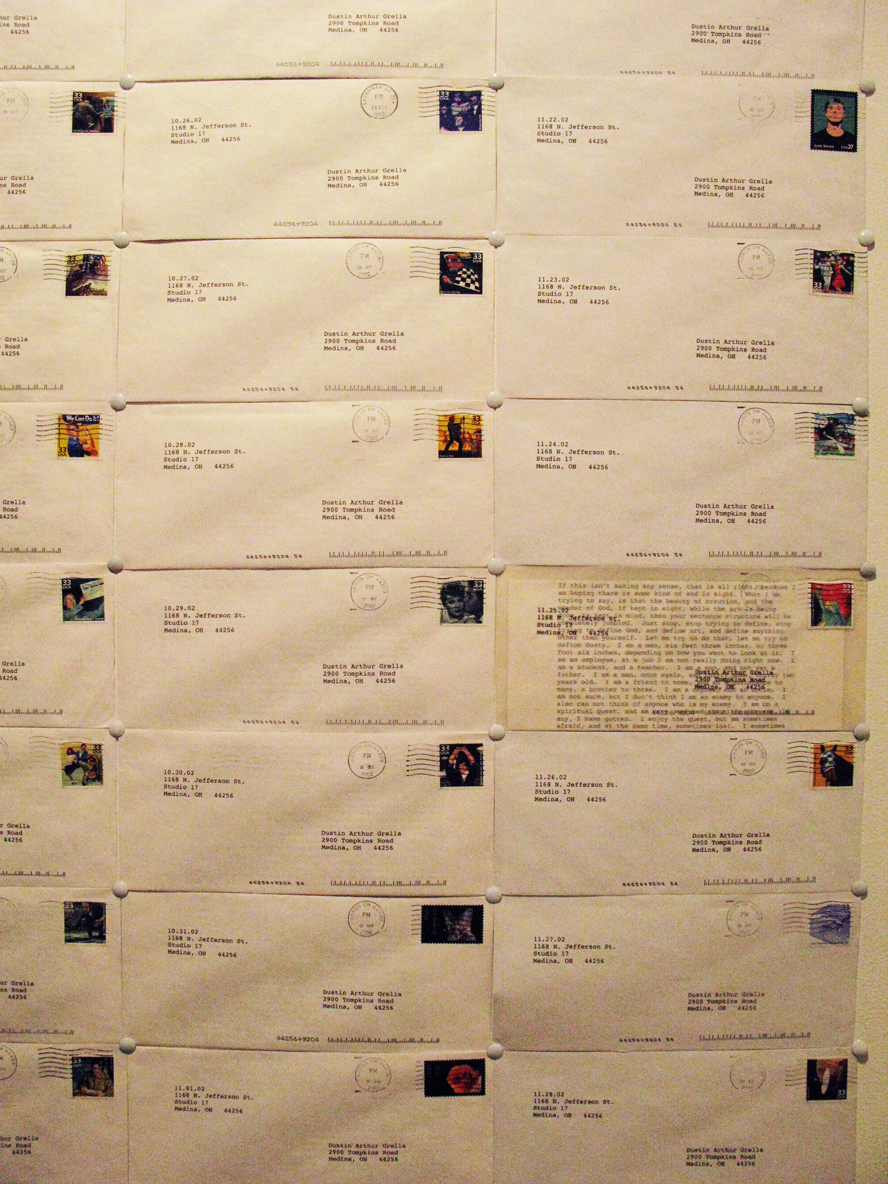 "The day that he died, obviously that was a pretty intense letter," he said.
Grella, who is wheelchair-bound, said the act of visiting post offices on a near-daily basis has also made him realize how many of them are inaccessible to the disabled. He chose Tuesday – Tax Day – to highlight the issue by pulling himself up the steps of the James A. Farley post office in Midtown Manhattan with his tax return.
And despite the disappearance of letter-writing as an art form, or perhaps because of it, Grella says he intends to keep mailing himself letters.
"I think, at 30 years, that'll be 10,000 letters," he said. "And I'm like 'Well, maybe I'll do it again at 30 years."
Grella's Notes to Self can be seen at the AC Institute Satellite Space in Chelsea until April 28.
(Photo: Grella's letters. Courtesy of Thatcher Keats)
Micropolis is WNYC's ongoing series on street life and other corners of the city.