Amy Ray, 'The Rock Is My Foundation,' Live on Soundcheck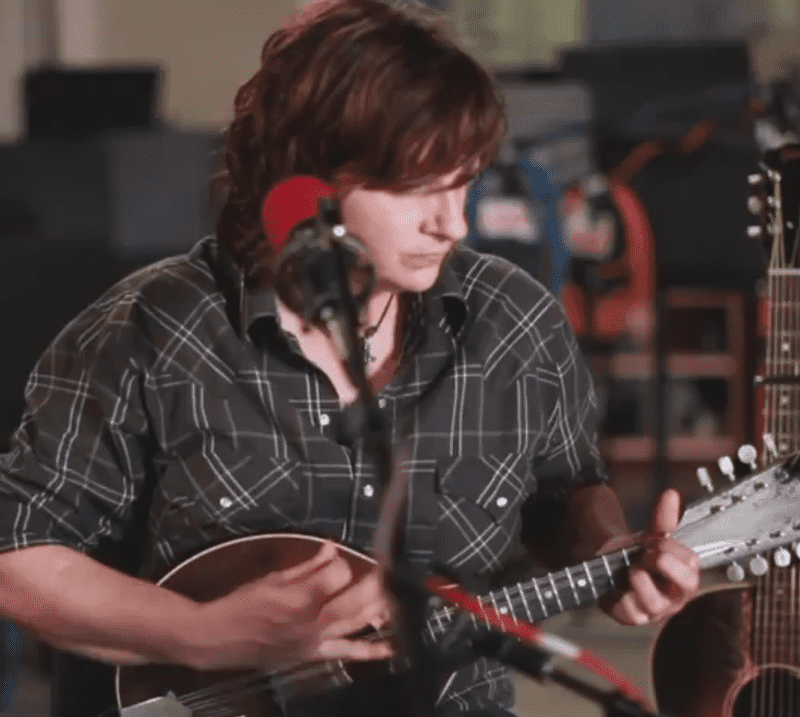 Amy Ray is well-known for being half of the Indigo Girls, but she also has an amazing solo career and a new solo album, Lung of Love.
Ray says she intended her song, "The Rock Is My Foundation," to have a dual meaning. It is about rock music but also about God.
"I grew up in the South and once you get raised on Jesus, it is kind of always a part of you even if you are a pagan, really," Ray told Soundcheck host John Schaefer.
But religion isn't her biggest influence.
"The Clash and The Replacements and Patti Smith and The Pretenders -- those are the bands that pretty much shifted my perspective on songwriting and activism and seeing the world through a different lens," she said. "And I'm glad."
Watch Ray perform "The Rock Is My Foundation" in WNYC's Soundcheck studios.