Anarchist Book Fair Hosts: Weekend Violence Was An Aberration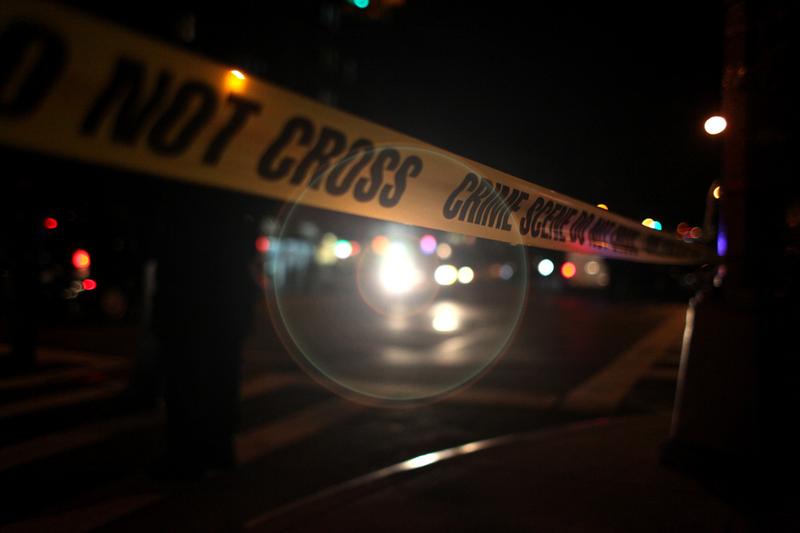 The hosts of the anarchist book fair in Lower Manhattan where officials say anarchists met before going on to injure two police officers and attempt to smash a Starbucks window this weekend, say the incidents were an unfortunate aberration.
"I don't know who from inside any of these efforts would organize something like that," said Paul Russell, communications director at Judson Church, the East Village facility where the book fair has been held for the past seven years.

Russell said organizers of the book fair feel their event has been compromised by the incidents on Saturday night and that, "they don't represent anarchists as a whole or the theme of the book fair."

Senior minister Rev. Donna Schaper at Judson Memorial Church, which has hosted the fair, said the incidents Saturday do not represent anarchists or the theme of the book fair.
"In the many years that we've hosted the book fair, we've had the most minor of incidents, the same kind that usually come with hosting any public event here," Schaper said, "so, this is certainly an aberration and an unfortunate one."
But, she admits, "whenever there is something that appeals to some kind of edge or some kind of a movement, on a beautiful spring night, things happen."

Three men were arrested on disorderly conduct and other charges Saturday night about two dozen people attempted to smash a Starbucks window on Astor Place.

Officers say some in the crowd had attended the Anarchist Book Fair at Judson Church that night. Two officers suffered minor injuries.

The book fair continued Sunday without incident, according to Schaper.

"Are they outsiders or insiders? Do they belong to Occupy or not? The truth is I don't think we know and I don't think we're going to know," Schaper said. "And it's my hope that in the spirit of Occupy, identify more and more with the police, rather than less and less."