Broadway Theaters Move Start Times Earlier
Broadway theaters are bucking tradition with the start times of their shows. In the past few years, many theaters have moved up their weekday curtains to 7 p.m. and 7:30 p.m. from the usual 8 p.m. start times.
Those who work on Broadway give different reasons behind the move, and there is little hard data to demonstrate its success. But anecdotal evidence suggests that parents with young children, early-rising locals and an older Broadway audience are all drivers of a shift to 7 p.m. and 7:30 p.m. shows on Tuesdays, Wednesdays and Thursdays.
The first foray into earlier shows began as an experiment in 2003 with a program called "Tuesdays at 7." In the past nine years, it has caught on and has expanded. This past Tuesday, 28 shows began at 7 p.m., while only eight began at 8 p.m.
There has also been an explosion of early showtimes on Wednesday and Thursday in recent years.
This week, 11 evening shows on Wednesday and 13 shows on Thursday will begin before 8 p.m. That's nearly one in three. Two years ago, there was not a single Broadway play or musical with an early evening start on Wednesday or Thursday.
Restaurants in the Theater District have taken note of the earlier start times.
"It used to be that we would seat people before the theater," said Sean Kent, general manager at Orso Restaurant on W. 46th Street. "We would seat people at 8 p.m. ... and then we would seat people at 10:30 and 11 p.m. Now it's all, all over the place."
Kent added that the impact was positive because it yielded more seating times and more diners.
Orso's maître' d', Kevin Albert, agreed that theater-goers were dining at different times but disagreed that it had led to more customers.
Early theatergoers interviewed on a recent Wednesday said they planned to eat rushed pre-show dinners or planned to dine afterward.
"I just ate a really depressing tuna sandwich from Duane Reade," said Elaine Chen who was going to see a 7:30 p.m. show of Gore Vidal's "The Best Man." "You gotta do what you've gotta do and I suppose if it's a good show, it's worth it."
As for what's driving the earlier showtimes, a ticket-sales source said that locals preferred earlier starts, whereas tourists — who make up two thirds of the Broadway audience on weekday and weekend evenings — didn't mind later start times since they don't have to work in the morning.
Charlotte St. Martin, executive director of the Broadway League,  said families and commuters from the Tri-State area preferred earlier weekday showtimes, but emphasized that they were popular across the board.
"We have had no complaints from anyone," she said.
Many local early theatergoers interviewed said they liked the idea of getting home early the day before a workday, while theatergoers from out-of-town were less enthusiastic about the earlier start times.
Mindy Ohringer, who lives in what she describes as "suburban exile," said for her family, the 7 p.m. curtain for "Venus in Fur" represented a challenge.
"West 43rd Street is no picnic to drive down when you've got the clock ticking and you're wondering, 'Am I going to make my show?'" she said.
Another reason for earlier showtimes may be the age of the theater audience. According to the Broadway League's research, in 1980, people over the age of 50 made up just 20 percent of theatergoers; now they're nearly half.
Whatever the cause, many people in the theater business believe earlier showtimes are here to stay. That may mean that 7 p.m. will become the standard weekday showtime.
There's also another possibility, according to Jack Viertel, creative director of Jujamcyn Theaters.
"Maybe what will happen is audiences will get used to the idea that they actually have to look and see what time their show starts in the same way that you do for a movie," said Viertel.
The trend doesn't seem to be stopping with Broadway. Whereas 8 p.m. used to be the normal start time for performances at the Metropolitan Opera, a recent survey done by the Met revealed that patrons prefer a 7:30 p.m. start. So for the 2012-'13 season, the Met decided to make 7:30 p.m. the new normal.
If you show up late to your Broadway show, they might let you in, but every show is different. If you get turned away, here a few ways to entertain yourself.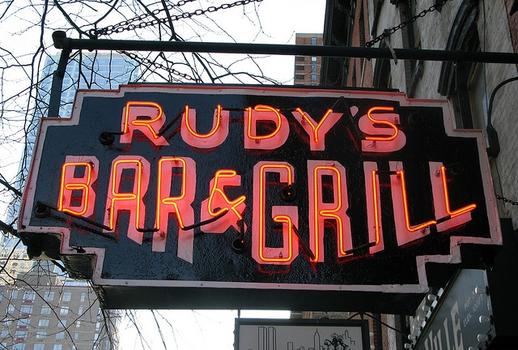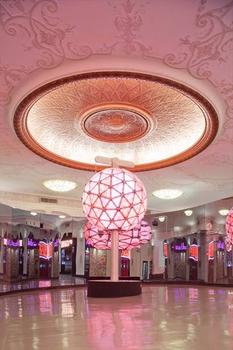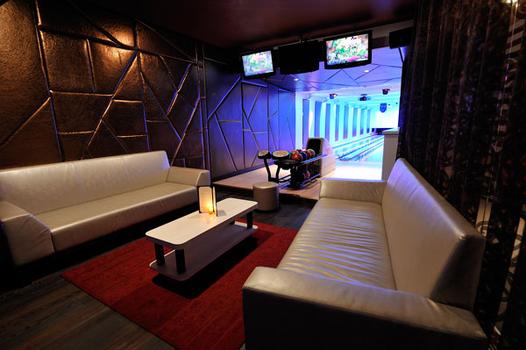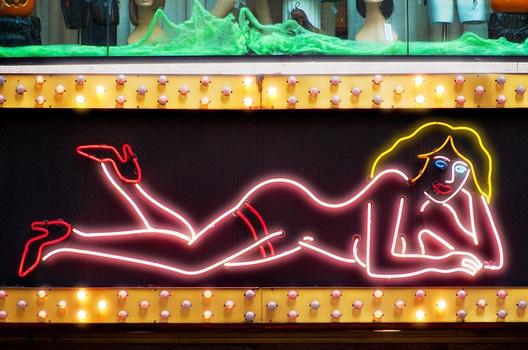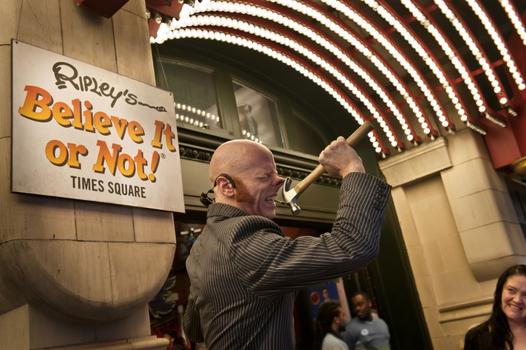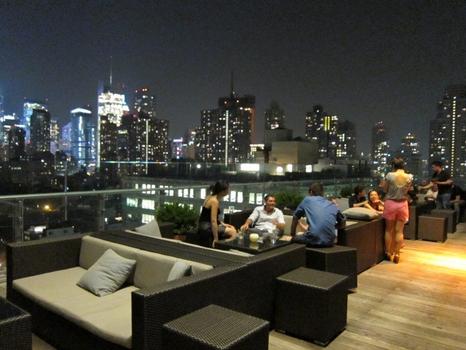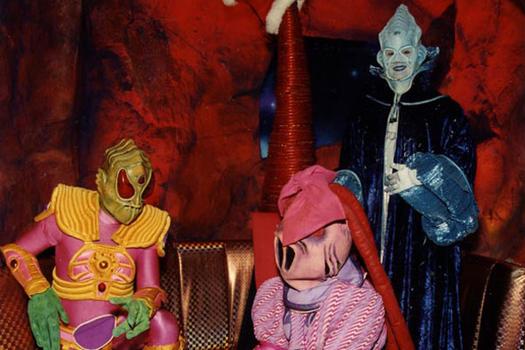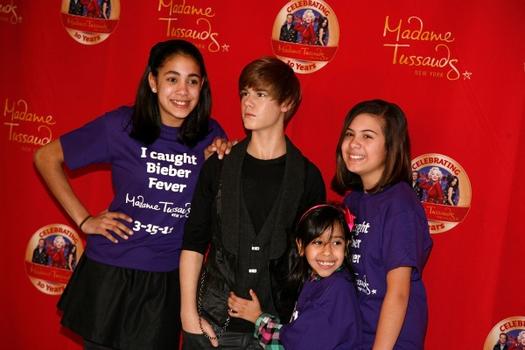 of