3 Arrests Connected to Anarchist Events: NYPD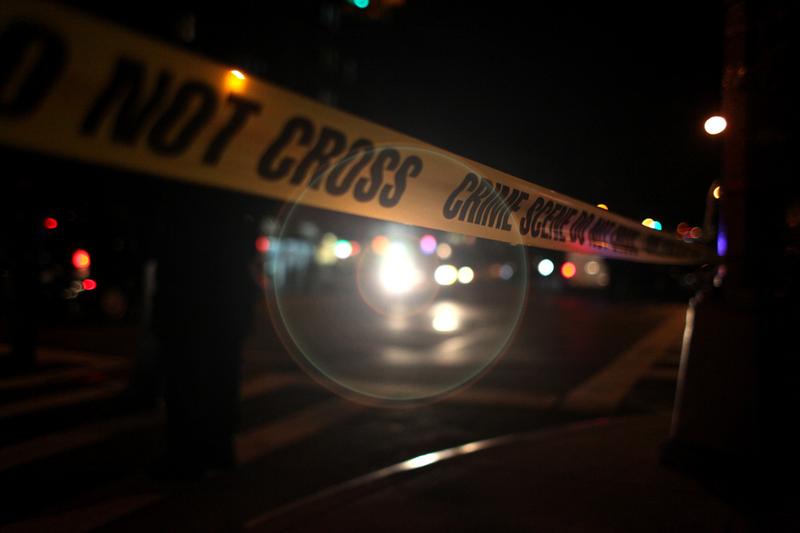 Three men face disorderly conduct and other charges after their arrests Saturday night, which officials are linking to a series of anarchist-related events -- including an annual book fair – held in lower Manhattan this weekend. Two police officers also suffered minor injuries related to the events.
Both Alexander Penley, 41, of Manhattan and Nicholas Thommen, 30 of Salem, Oregon also face assault among the other charges. Eric Marchese, 24, of Brentwood, NY was accused of criminal mischief.
According to the NYPD, approximately 25 protesters scuffled with police officers Saturday night as they tried to smash windows at a Starbucks on Astor Place. Officials said some of the protesters had attended an anarchist book fair, an annual event held this weekend.
But members of the anarchist book collective, the group that sponsored the book fair, said it was the police who targeted them.
"It was all just a very fast, bum rush type of aspect," said Elias Naser, who was working the door at a benefit concert for the book fair held that night at the Sixth Street Community Center in the East Village, several blocks east of where the Starbucks incident occurred.
Naser said he stood in the doorway of 638 East 6th Street and witnessed police aggressively arrest two men, who he says were just standing outside "drinking a beverage" and smoking.
He said the police activity put an end to the concert.
"We stopped it, because people in the back of the community center realized there were cops surrounding the whole building," said Naser.
He then called Howard Brandstein, Executive Director of the Sixth Street Community Center, who then spoke with police about the incident.
Brandstein did not respond to requests for comment.
Mark Adorno, a security guard at 630 East 6th Street also said the police arrived with an intimidating show of force.
"They must have had like 80 cops out there last night, like there was so many of them," said Adorno, who described it as a scary scene, as police locked down the block so no traffic could come in or out.
When he went to see what the commotion was about, Adorno said police officers had already put two of the men in handcuffs.
"All you could hear is the guy asking, 'Why am I being arrested? Why am I being arrested? Why am I being arrested?'"