Evictions on the Rise in the City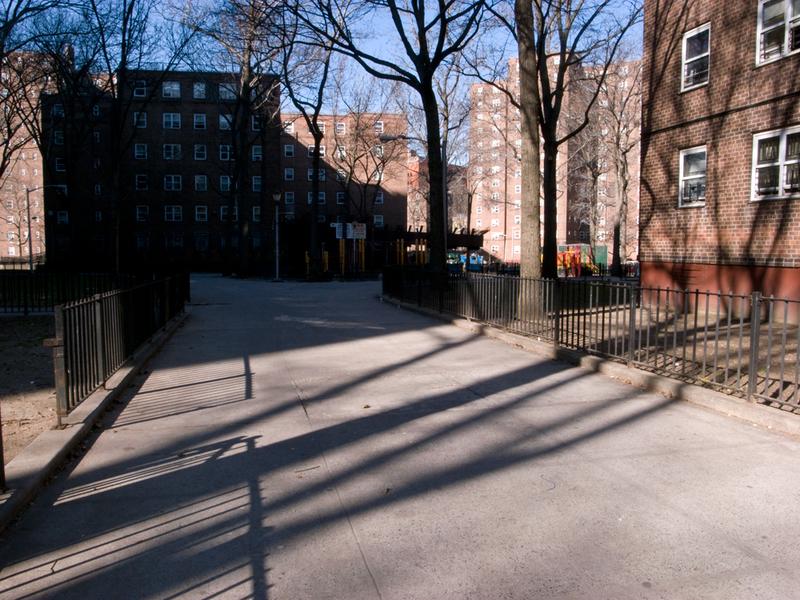 Eviction rates increased in all boroughs except Manhattan in 2011, but nowhere was the problem as bad as in the Bronx.
There were 10,140 evictions carried out in the Bronx in 2011, a 17 percent increase over the prior year, according to data from city marshal reports. Citywide, evictions rose 7 percent during that same period. The exception was Manhattan, which saw a 13 percent decline.
Advocates who work with people facing eviction say the economic downturn is far from over in the borough. More people were evicted last year than in 2008, when the recession began.  Howard Baum, a supervising attorney at Legal Aid's Bronx office, said he's seen an increase in the unemployed. 
"They were some of the most vulnerable people in the jobs they did have," Baum said. "And now that so many of them have lost their employment, it's just not possible for them to keep to their homes."
As of January, the Bronx's unemployment rate was 13.8 percent, the highest rate in the city, and in some in neighborhoods of the borough the rate is much higher.
Sally Dunford directs an anti-eviction program at West Bronx Housing and Neighborhood Resource Center.  She said her office has more work than it can handle. "I don't even advertise our services,"  Dunford said, "because I'm too afraid of what would happen if we actually started advertising."
The median monthly rent in the Bronx was $1,008 in 2010, according to the Furman Center for Real Estate at NYU.
Landlords say the problem is not good for them either. "The last thing owners want to do is go through the time and expense of housing court." said Frank Ricci from the Rent Stabilization Association, a landlord group. "It affects the bottom line of the building which in turn affects all the other tenants."
Both Legal Aid and Dunford's office said they are also seeing families who recently lost the Advantage housing subsidy from the city this year. The subsidy provided rental assistance for people so they could leave the city's shelter system. But the state cut funding for the program and the city followed suit, not wanting to foot the bill on its own. According to the Department of Homeless Services, 40 percent of the families receiving this subsidy were living in the Bronx.
Lauren Donnelly, another Legal Aid attorney, said that means the eviction problem is only going to grow worse. "That's absolutely going to happen. A lot of those people will go back to shelters," Donnelly said.
The city is well aware of the problem. Homeless Services Commissioner Seth Daimond brought up the rising eviction rate at a recent hearing and said the city is working on an eviction prevention program to be piloted in Bronx housing court.