Fire in Compost Pile at NYC's Central Park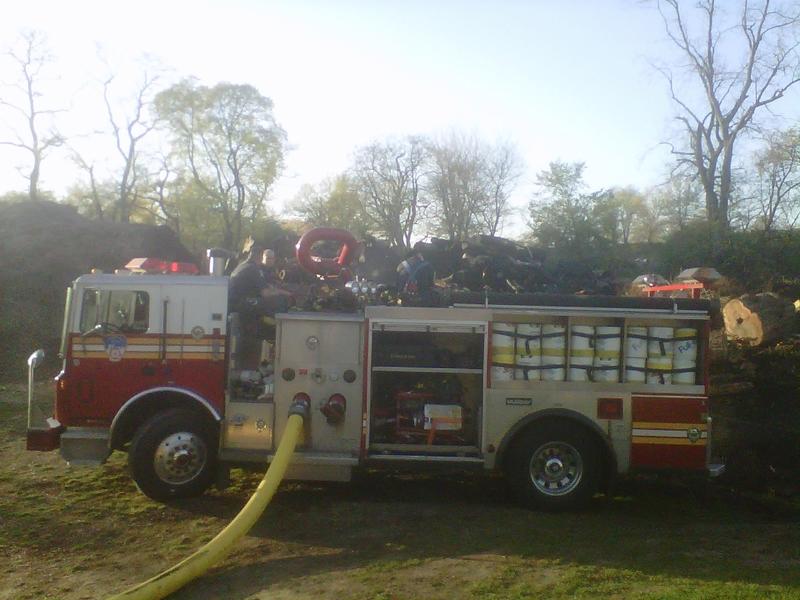 The FDNY says a 2-alarm fire in Central Park is under control. The fire began in a log and mulch pile in the park this afternoon.
Deputy fire chief Anthony Devita said the flames went as high as 20 feet.
A handful of firefighters will be maintaining a "watch-line" at the scene for the next couple of hours making sure the deep seated, still smoking fire doesn't become a problem again.
The compost pile that ignited was about 20 feet high and 100 to 150 feet long. Dena Libner of the Central Park Conservancy described the fire as "fairly contained."
Libner says the cause of the fire was not immediately known. However, she noted that it's been very dry. She said they will be putting water on the compost piles to keep the area wet and avoid further flare-ups.
The Conservancy collects and composts organic materials at the site. It's located around 102nd Street and the east side of Central Park.
Pedestrian paths in the area were cordoned off to protect visitors.
There are no structures or densely wooded areas around the compost pile.
Kathleen Horan contributed reporting.